Welcome to the Year Group Pages
Here you can find out more about what each year group is up to and about the School and Eco Councils that the children are involved in.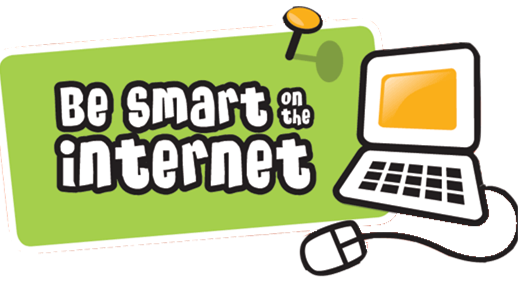 Can we please urge you to visit our Internet Safety Page.
The internet is an amazing tool for learning and a window to the wider world – but it does need to be used with care and with safety.
Thank you.
Parents - You can find more detailed information and links on the Parents Internet Safety Page.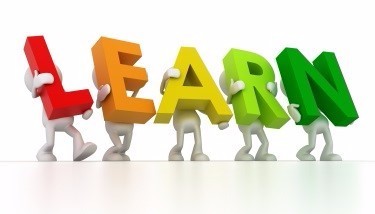 Our Learning Zone provides some links to a number of fun learning and interactive websites. Some are for general information, others might be specific to current events/topics being discussed in school. .