Bikeability Level 2 - June 2014
The children have already learned the basics in Level 1, and are now cycling on the small roads around school, turning left and right and overtaking parked vehicles! There is an awful lot to remember, so well done to them all!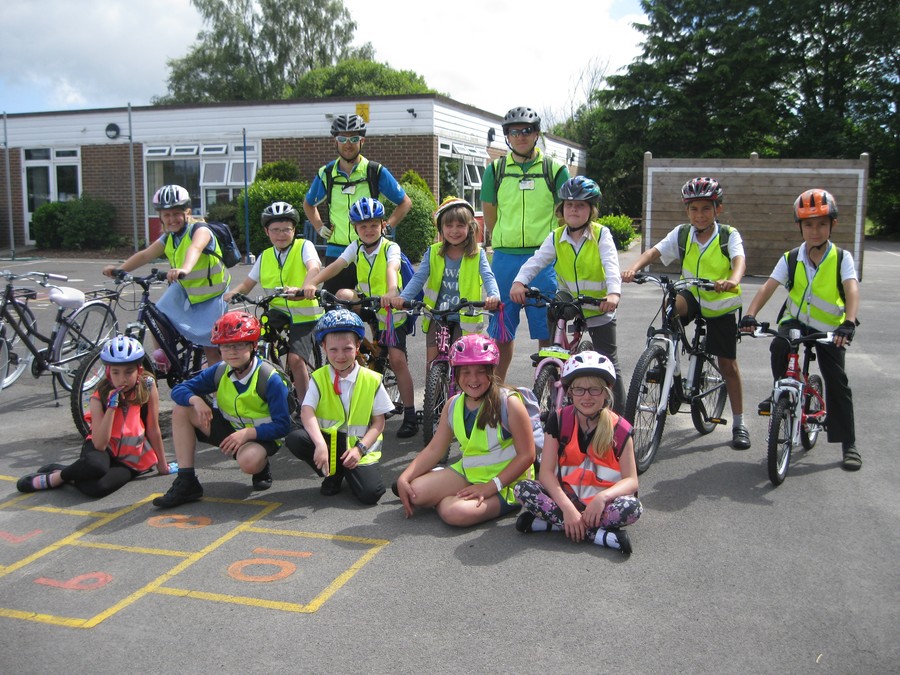 4CA Visit to the Priest House Museum (May 2014)
4EH Visit to the Priest House Museum (May 2014)
Victorian Week (April 2014)
The children experienced what it was like to be in a 'real' Victorian classroom!
Arts and Book Week (March 2014)
Year 4 studied many books illustrated by Quentin Blake. Some of them written by himself, but others written by another famous author, Roald Dahl. The way he illustrated his stories including the characters is very simple but effective. The children were all asked to do a self portrait in his style. We have put them on display in our year 4 area. Can you guess who is who?
You can find further information here http://www.quentinblake.com/
To find out what other year groups got upto, click here.
Osmington Bay Trip (

March 2014)
The Year 4 children have returned from Osmington Bay after 3 days where they took part in a variety of adventurous activities including fencing, climbing and abseiling. They all had a great time and really developed their independence, as for some of them it was the first time they had been away from home.
It is through these experiences that enable us to build an outstanding curriculum through which all children can be inspired and meet the highest standards of attainment.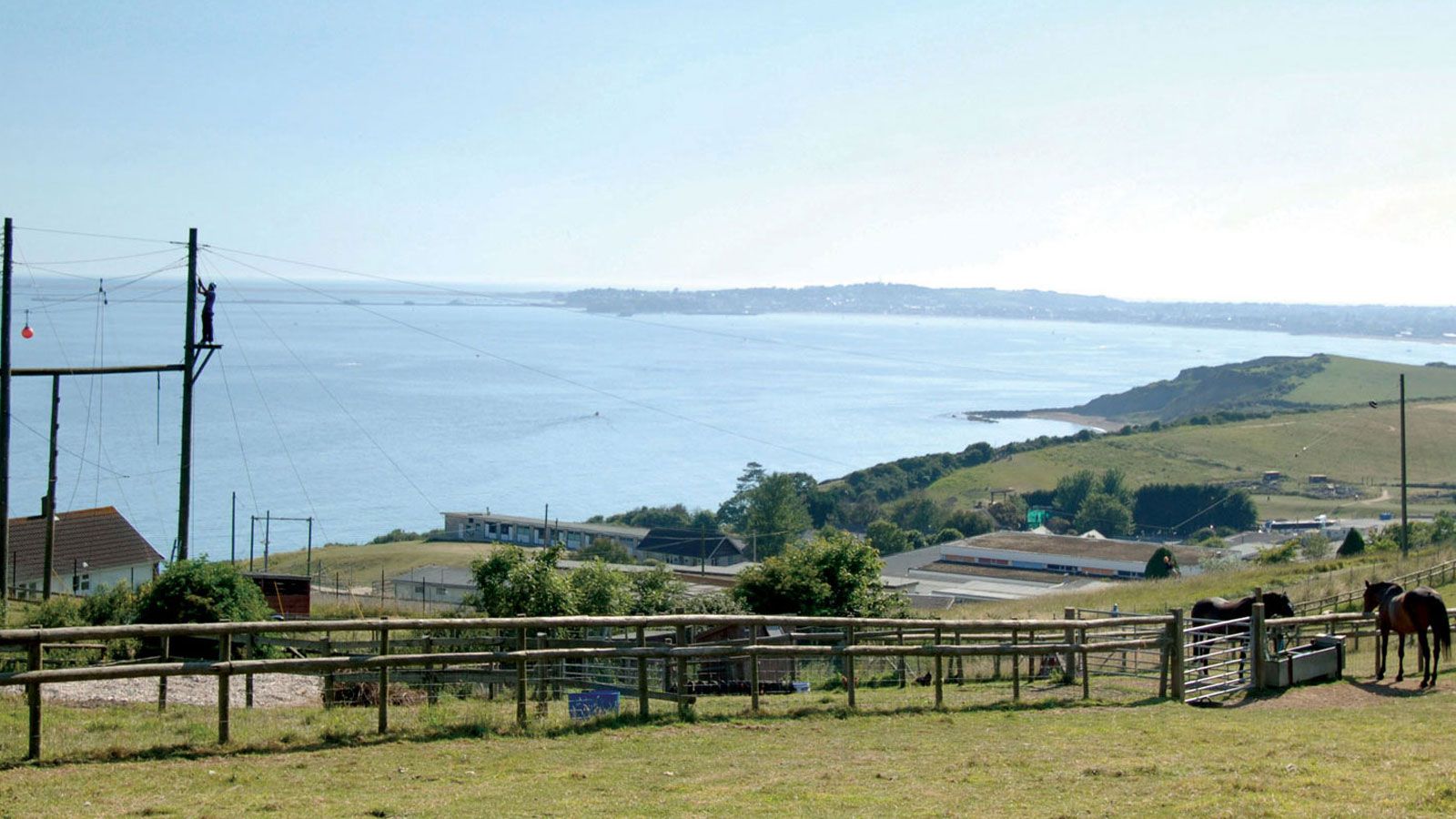 Link to... PGL Osmington Bay Website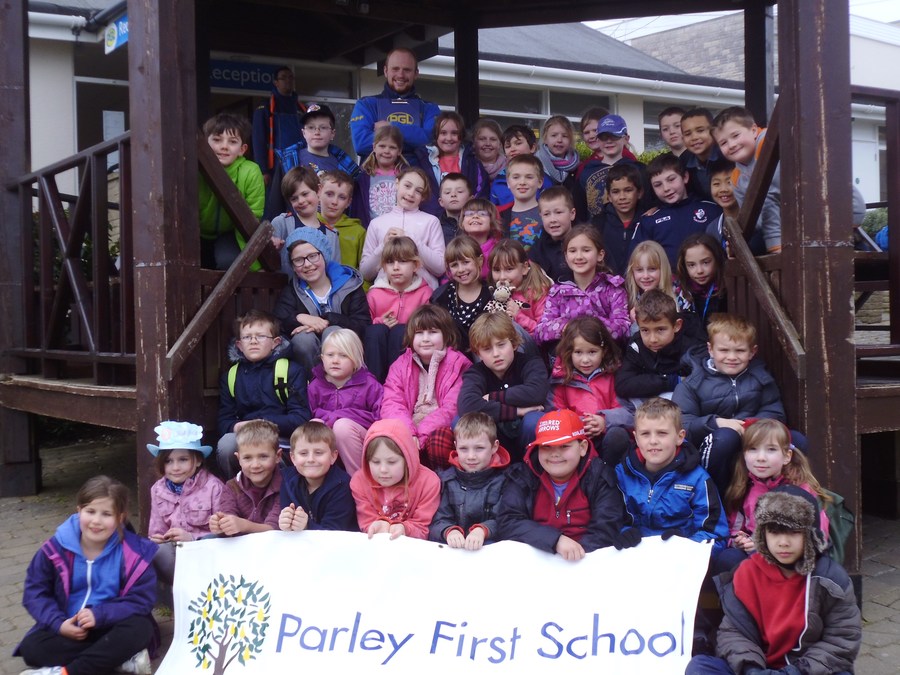 "Spice of Life" (February 2014)
Our topic for the Spring term is the Spice of Life. This is a geography based topic where we will explore the country of India and its rich and contrasting culture and geography.
Children dressed up for two days and hosted an open afternoon for parents to show them all the things they made and to serve them some wonderful traditional indian food that they prepared and cooked.
Many thanks to Cinnamon in Ferndown who generously donated a wonderful chicken biryani to complement the dishes the children made.
Egyptian Week (November 2013)
We learnt about life in Ancient Egypt. We dressed up to help with our learning and made artifacts and egyptian food as part of our topic.