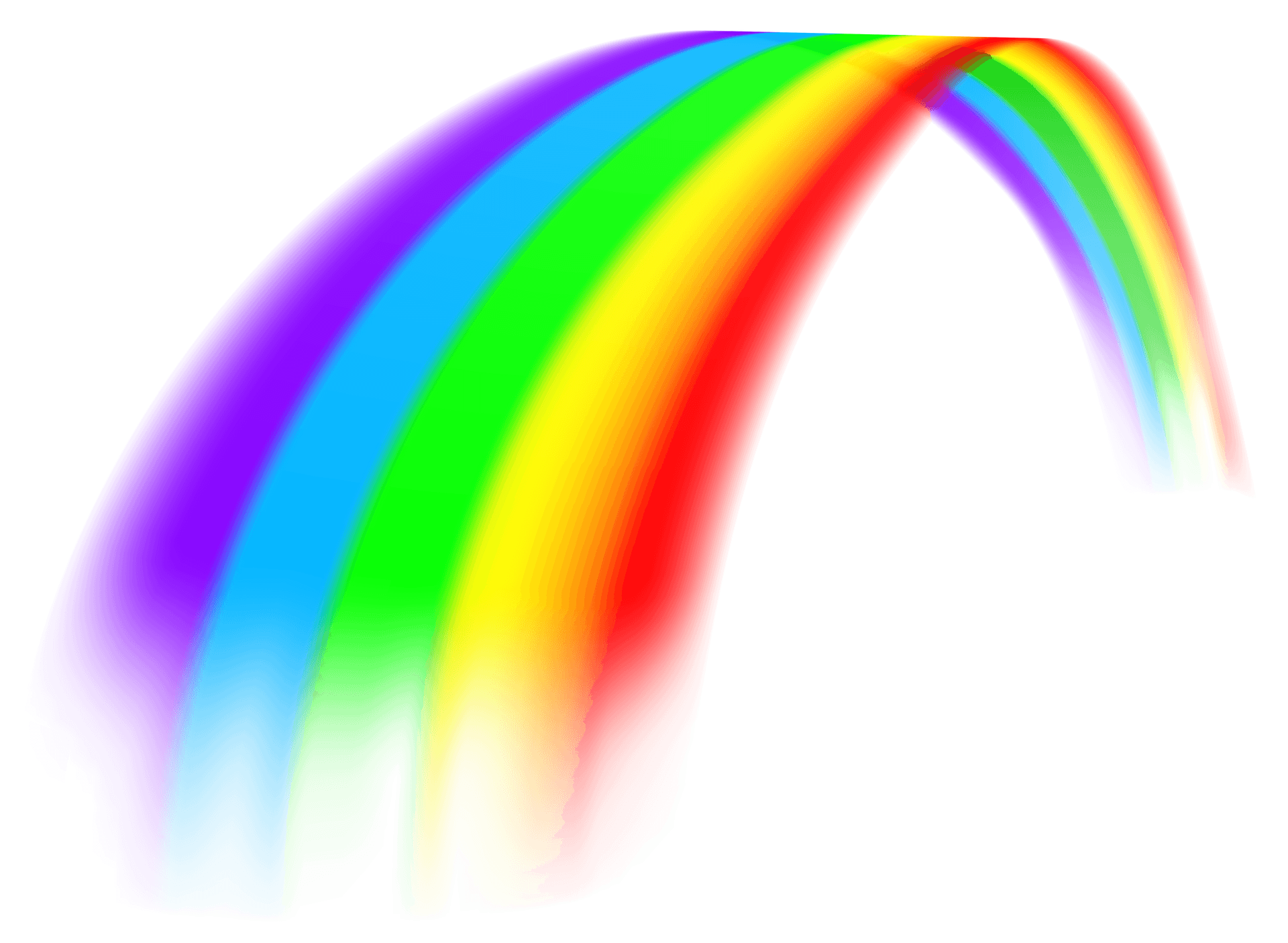 Lockdown Gallery
We would like to share with you some photos and pictures from our wonderful children of what they have been getting up to during lockdown. Many children will be missing their friends but have been busy with lots of activities. If you have a photo you would like to share on this page, details of where to send them have been put on your Google classroom.
Dylan has enjoyed this week's Bee topic, we have been busy bees.
Here he is posing for a lovely picture for his amazing reception teachers with his school PE kit on. Thank you for all their support
Jasmine butterfly making!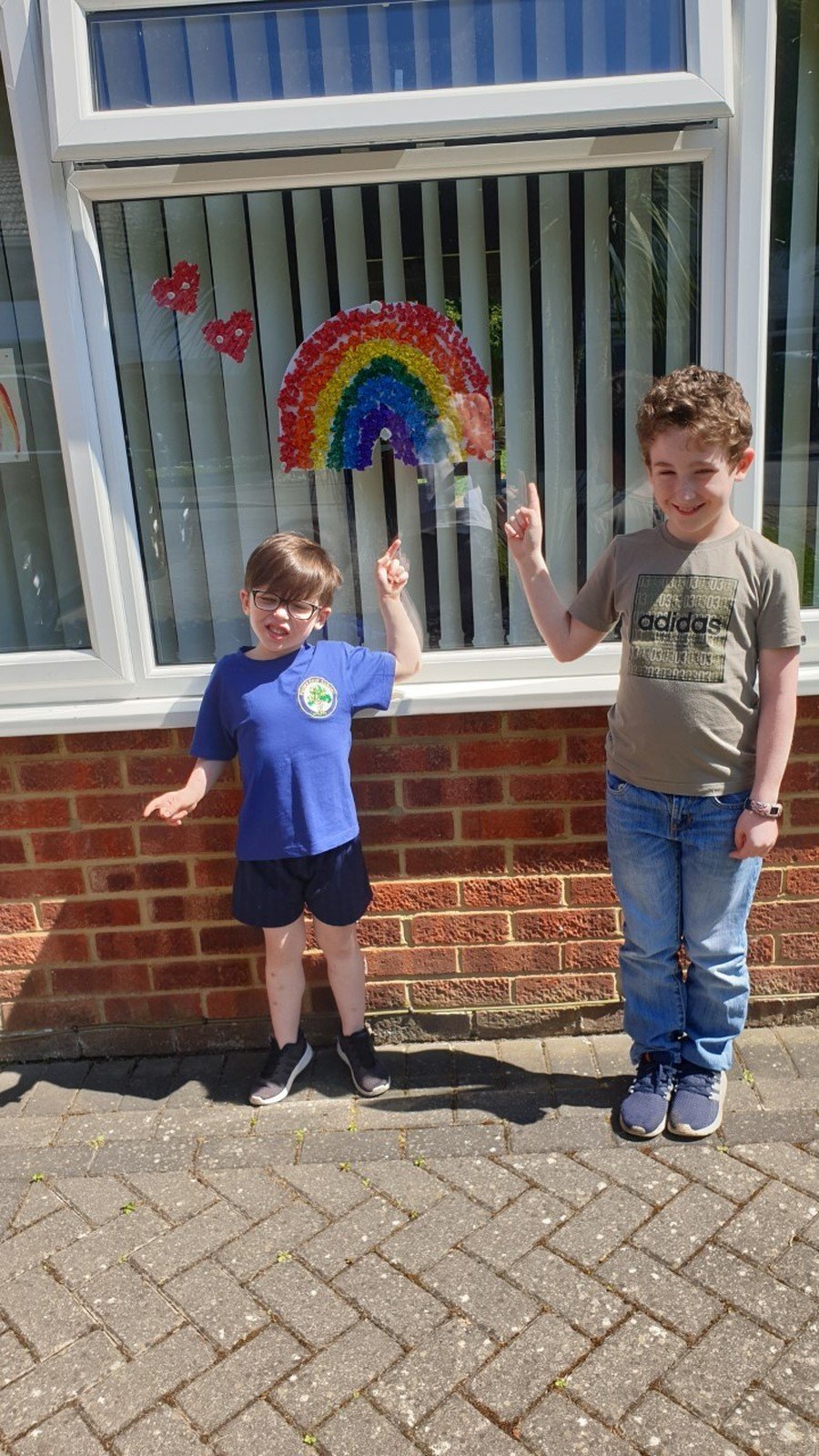 Kiera enjoyed exploring symmetry using paints to create butterflies this week.
Henri and Ava planted some sun flower seeds.
Henri was so happy to hear from one of his best friends.
Henri made a bee out of a loo roll!
Lilah and her hungry caterpillar themed week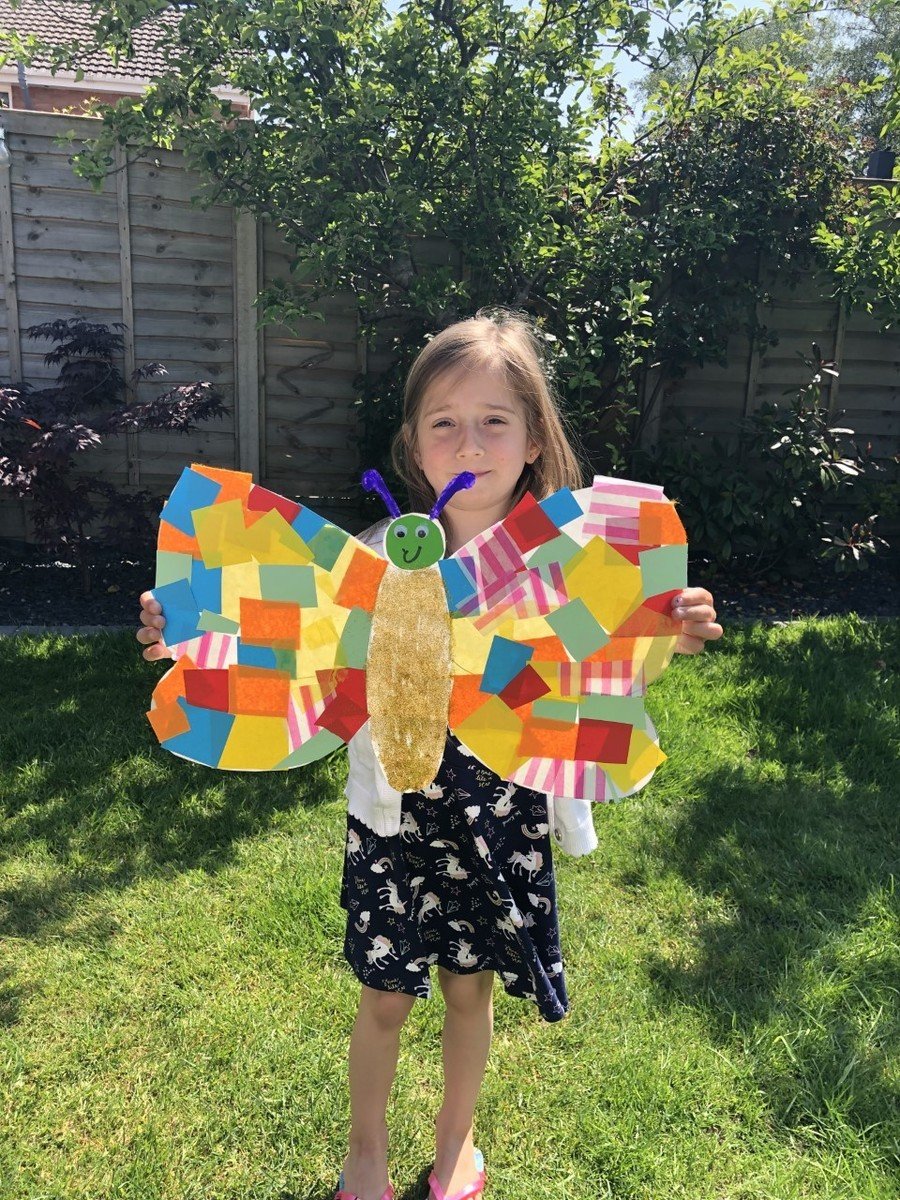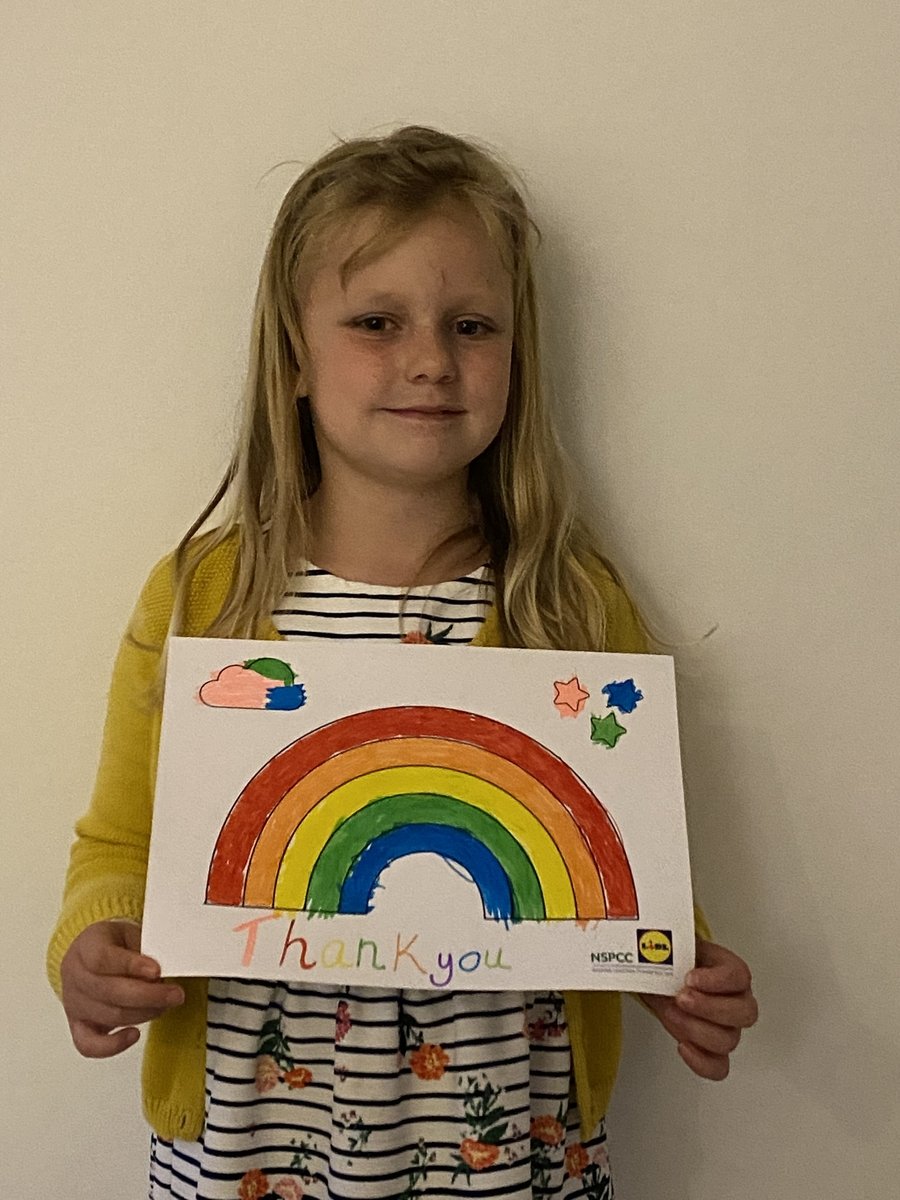 Ella is attending school full time still , Ella wanted to say thank you to all the teachers, they have been fab!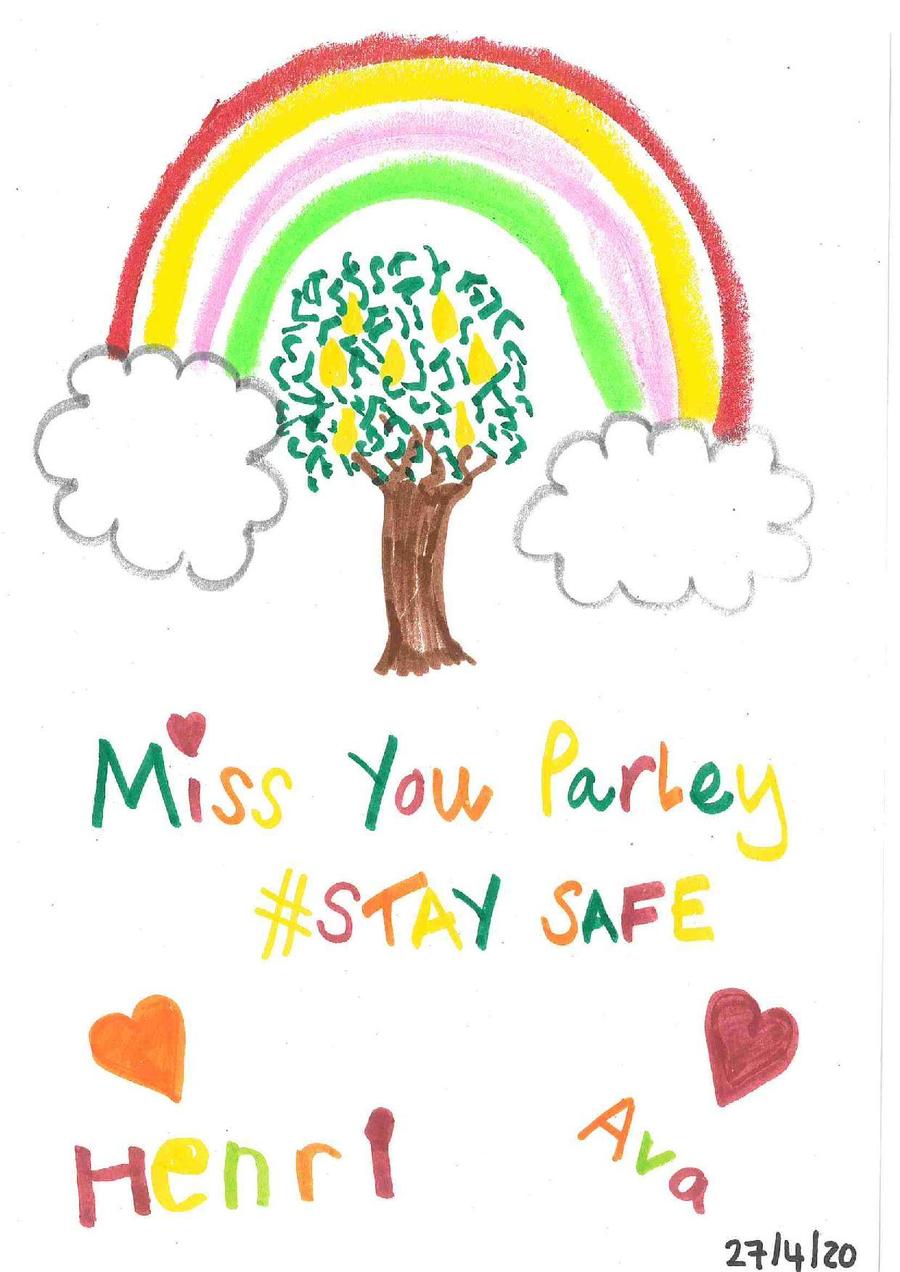 A poster by Henri and Ava.
Lucas has enjoyed doing experiments and arts and craft, including taking part in Poor Common Fairy doors fun!
Jenson has been busy during lockdown! He weaved leaves, built a tower, made a model garden, created a spring picture with things from the garden, had a virtual catch up with reception class mates and made a boat picture.
Here are a few pictures of activities in our house from the Jack and the Beanstalk theme last week.
Dylan with his giants castle, him and his sister drawing a beanstalk and a few bits of his work.
Grace dressed up as Maleficent and made a giants castle out of lego. This is her play doh Jack climbing the beanstalk.