Welcome to our Year 1 Page !
Class of 2019/20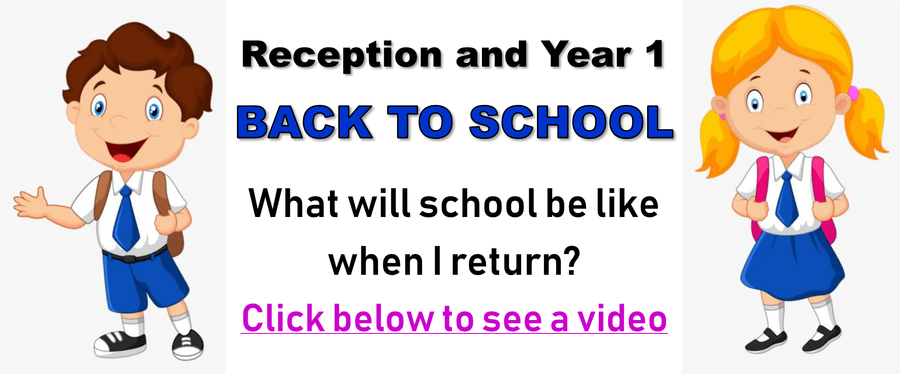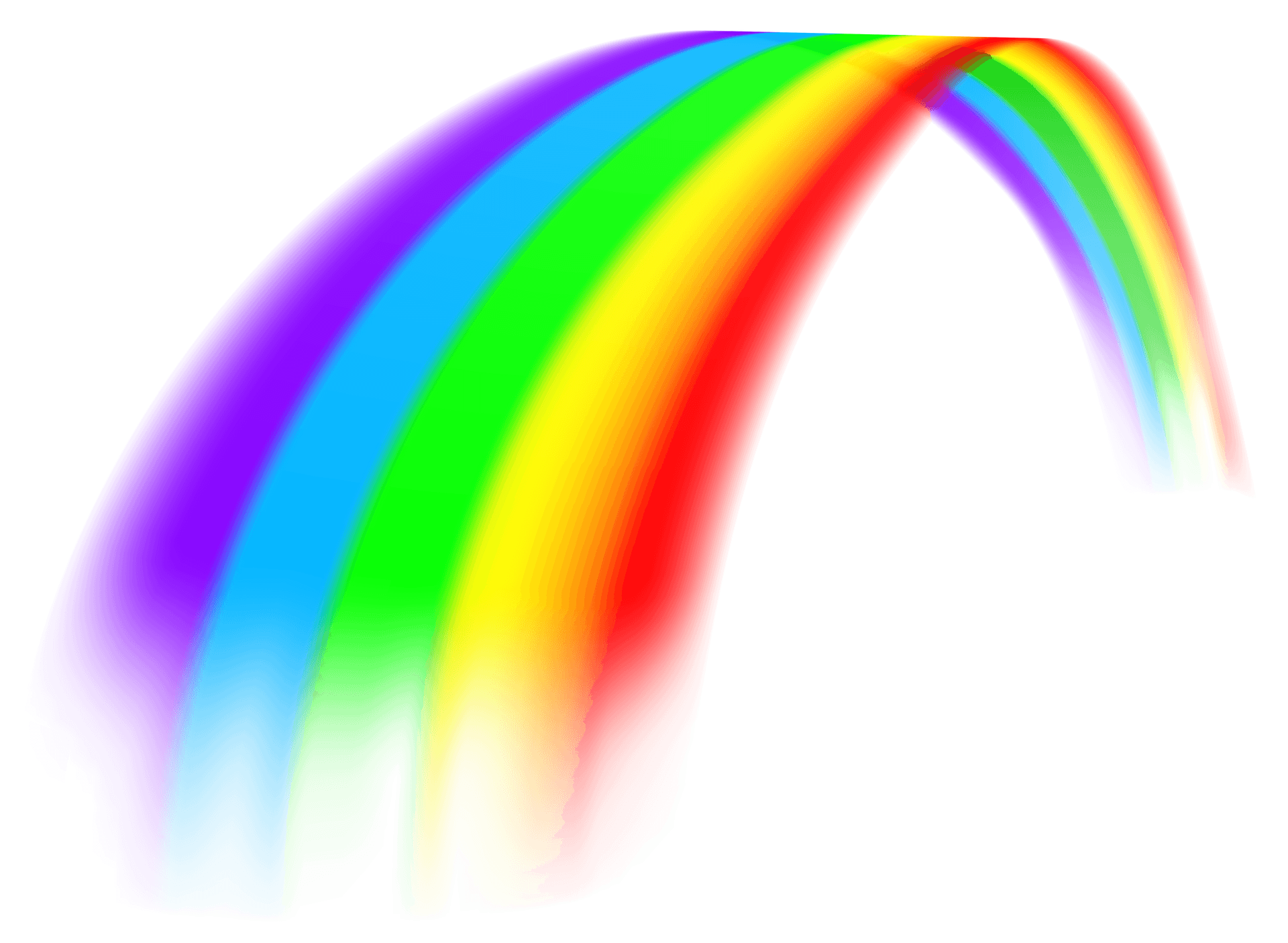 Lockdown Gallery
We would like to share with you some photos and pictures from our wonderful children of what they have been getting up to during lockdown. Many children will be missing their friends but have been busy with lots of activities. If you have a photo you would like to share on this page, details of where to send them have been put on your Google classroom.
Three Little Pigs Investigation
This term we are learning about Traditional Tales and Materials. We did an investigation to find out which material was the best to build a house with: straw, sticks or bricks? We used a hairdryer as 'The Wolf' and ensured our test was fair by keeping the time, distance and power the same for each material.
Then we had a very exciting visitor to Year 1…A real builder! We learnt all about how to build a strong wall using mortar and bricks.
Let's go fly kite!
First we designed our kites. Then we wrote instructions for how to make our kites. Next we made them by following our plan. After that we flew them outside to test them. Finally we evaluated our kites.
ThrThe whole process was so much fun!
Our Body
We have been learning all about our body.
Book Bus
Yesterday we were lucky enough to go on the Book Bus. We absolutely loved looking at the beautiful books. After that we shared a new class book in our classrooms together.
Autumn Musical Adjectives
We wrote as many adjectives as we could think of to describe our Autumn walk. Then we used our adjectives creatively by selecting appropriate instruments to make the suitable sound.
All about Autumn
We had so much fun on our Autumn walk. We were thinking about…
What can I see? What can I feel? What can I touch? What can I smell?
We even found red and white toadstools. Do fairies live underneath the toadstools?
Week 1 in Year 1
We have had lots of fun getting to know each other and our new classrooms in Year 1. Look at how well we can make our names...
Welcome to Year 1!
We hope your children are excited to be in Year 1 and will quickly settle into school life!
Our topic for the first half of term is 'Mr Wolf's Week'. Within this topic we will be studying weather patterns and changes connected to the seasons. We will be investigating how to measure using rain gauges and designing our own kites. Literacy and Maths will be taught wherever possible in a cross curricular approach.
After half term the topic will be 'Healthy Me'. Further details of our curriculum can be found on the curriculum map and timetable on the year 1 website page.
Below are some reminders so that you can help us in the organisation of the school day:
We take part in PE lessons outside throughout the year. The weather can be quite cold so please could you ensure that your child has a warm outside PE kit (jumper, trousers, socks and trainers suitable for hard surfaces). For those children who are part of the football club at lunchtime, please could you ensure that they have appropriate kit (separate to their PE kit) and a plastic bag to store their muddy boots.
Your child has a learning log in their book bags to record their reading achievements. One of the main focuses in year 1 is for them to learn phonemes (sounds). There is a copy of these sounds in the middle of the learning log to enable you to support your child in learning them. Due to the National Year 1 phonics screening test in June, our weekly home learning is to hear your child read on a regular basis. (Phonics Screening week beginning 8th June 2020).
In order to encourage your child to become more independent in their learning, we offer a range of home learning activities that are relevant to the topics we are covering. This will be in the style of a menu and your child can decide how much home learning they wish to cover. At the beginning of each term we will publish the activities on the website, with a date for the children to complete it by. These activities do not need to be completed every week, and not everything needs to be brought in to school. We hold celebration mornings where the children can look at each other's home learning and see how different people have presented their learning. If your child does something they are really proud of at home please feel free to let them bring it in to show the class.
Your child will also need the following items in school every day:
Book bag, reading book/s and reading log.

Fruit or vegetable snack for morning break.

Labelled bottle of water only to drink throughout the day. We allow the children to get a drink whenever they need to, and although juice or squash is permitted in lunch boxes, it is not advisable for the children to have sticky, sugary drinks in the classroom as they can attract ants, spoil classroom resources and stain the carpet if spilled.
Your children have the opportunity to change their reading books daily during our Early Bird sessions. This could be every day or several times a week. Please make sure your child is only changing their book after you have heard them read and commented in their reading log if you wish. We encourage them to choose their own books, as we want to foster a genuine love of reading. We would also like to encourage your child to join the local library. It is a brilliant way for them to develop reading skills, learn about different genres and take part in reading activities and games.
A website that we recommend (free on a desktop) is 'Teach a Monster how to read' where your child can learn Year 1 letters and sounds in a fun game-type setting.
For health and safety reasons, we ask that long hair is tied back whilst at school to avoid the spread of headlice. Please check your child's head regularly. Young children often play in close proximity, and this can lead to an outbreak across the school.
If your child has pierced ears they should only wear studs. No other jewellery should be worn in school (including loom band bracelets).
Children are encouraged to ride their scooter or bike to school, however we ask that you ensure they do not ride across the playground before or after school in order to avoid accidents with pedestrians.
Details of our 2020 Farmer Palmer's visit, along with costings will be sent to you later in the term.
We value your partnership with you very much. If you have any queries please do come and see us at the end of the day.
Yours Sincerely,
Mrs Hawker and Miss Challands