Welcome to our Year 4 Page !
You will find all letters, important dates, topic information and photos for Year 4 classes here.
Please keep coming back to this page as photos of the children and their learning will be posted from time to time!
| | |
| --- | --- |
| | In response to the ongoing situation, we are trying to provide as much information, links and support as we can. Teachers are providing work using the Google Classrooms and we have 2 pages on our website to point you to additional pages and sites that maybe of interest during this time. ----------> |
Year Group

Information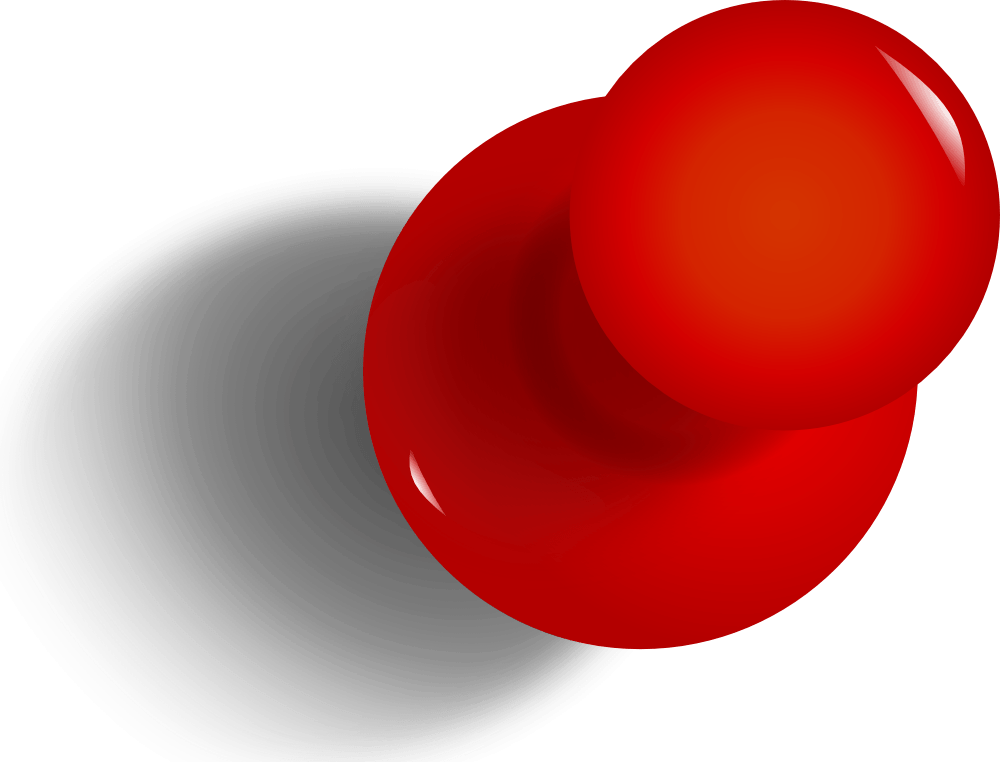 Year 4 Notices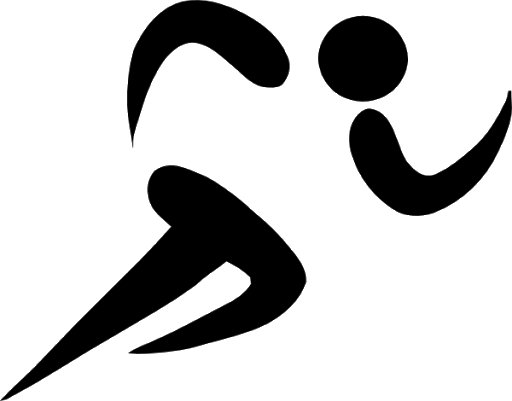 17th June - Dorset School Games have sent through a virtual athletics pentathlon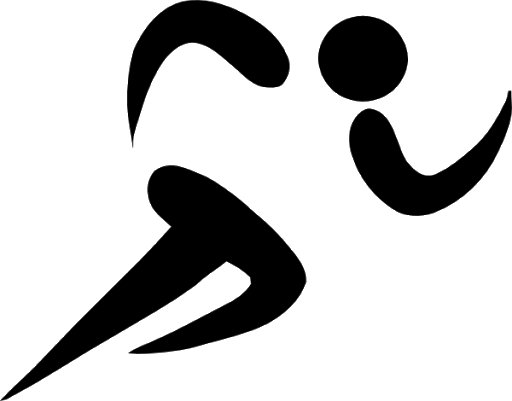 for you to take part in. This is in place of the sporting events you would normally get the chance to compete in at this time of year. You can even enter your results and compete against local schools. Click here for more details and don't forget to let us know how you get on!
There is also a fun virtual cricket competition. Click here for more details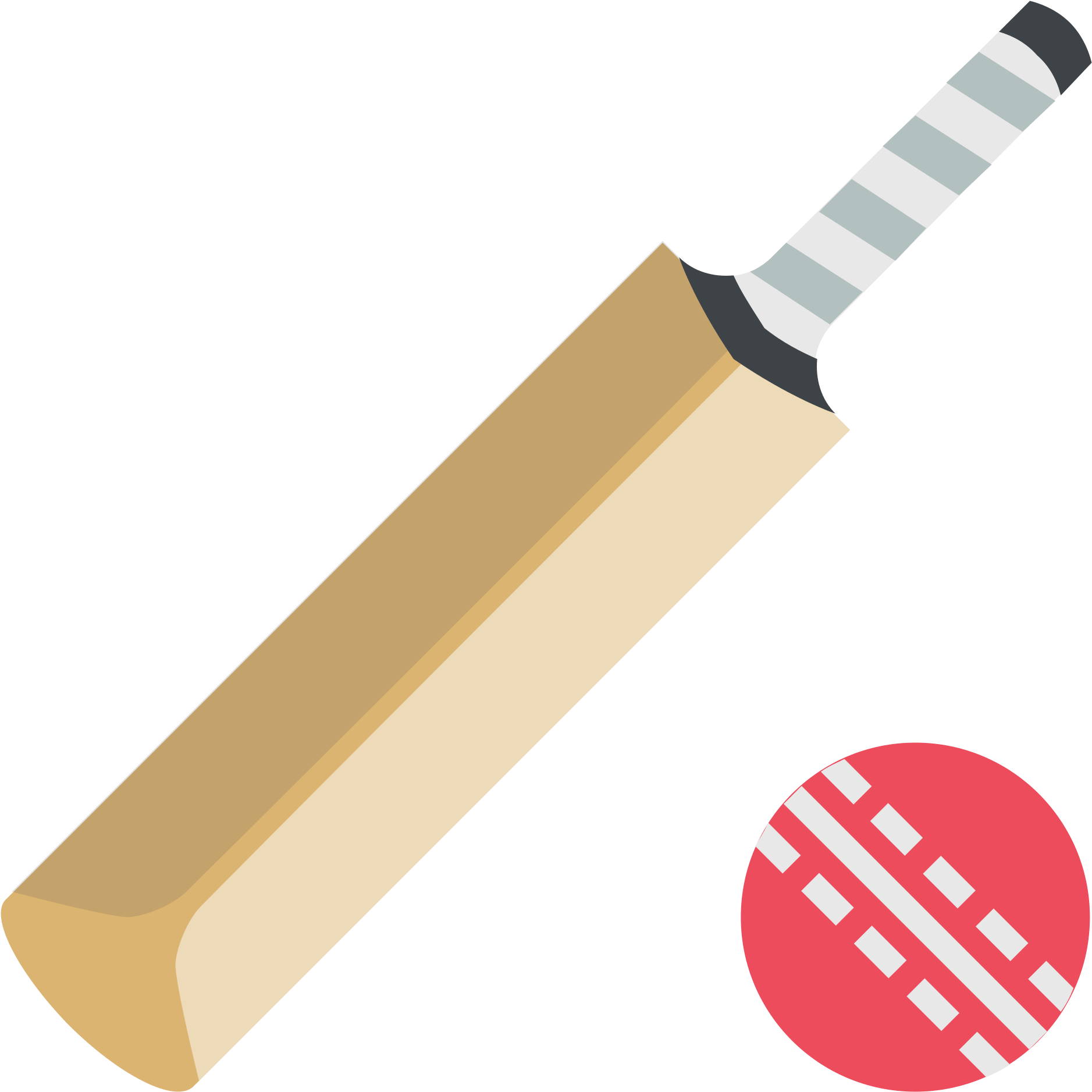 (including some inclusion adaptations if needed)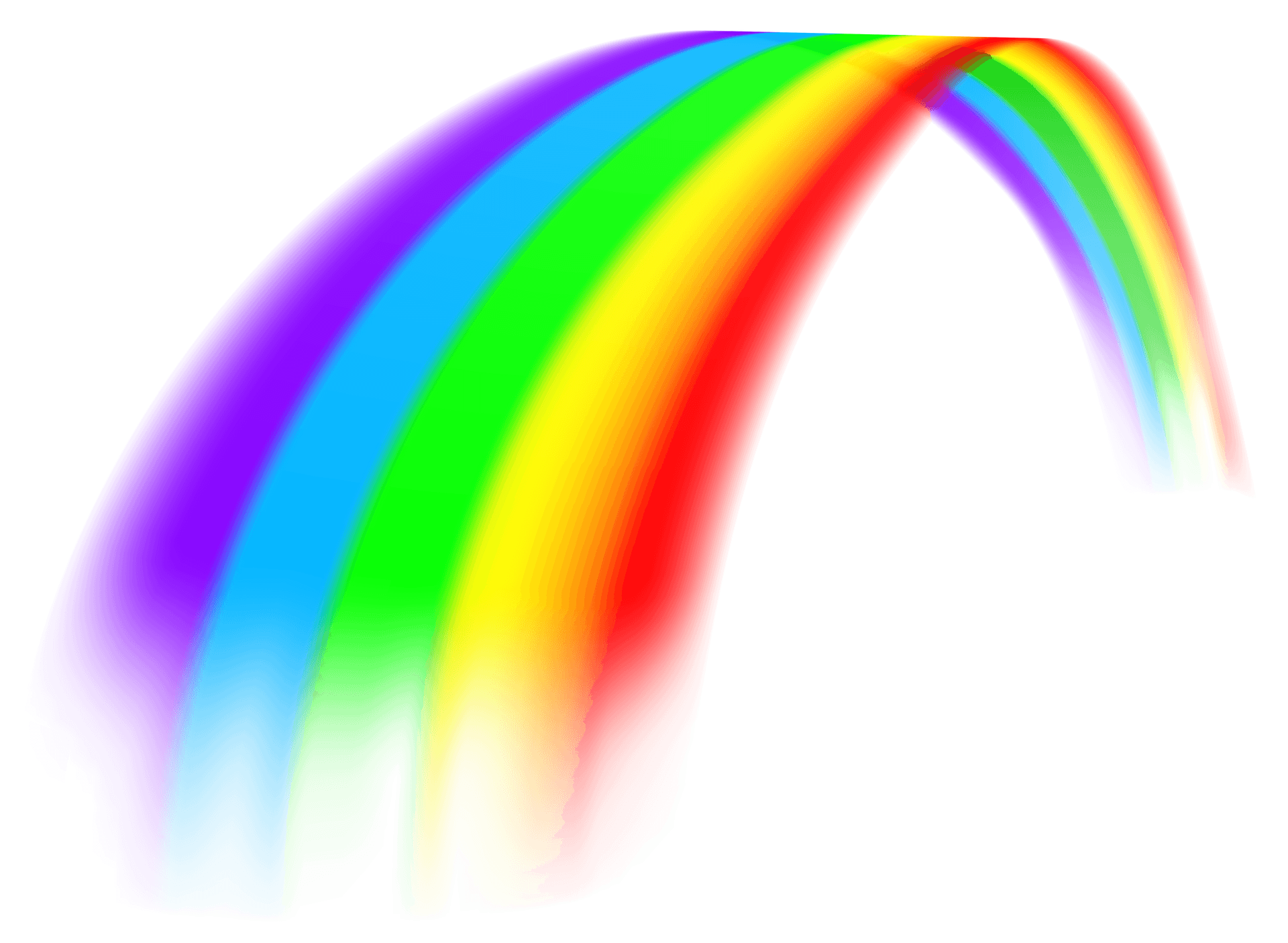 Lockdown Gallery
We would like to share with you some photos and pictures from our wonderful children of what they have been getting up to during lockdown. Many children will be missing their friends but have been busy with lots of activities. If you have a photo you would like to share, details of where to send them have been put on your Google classroom page.
Alexander has been camping in the garden with his brother and they are cooking their own breakfast!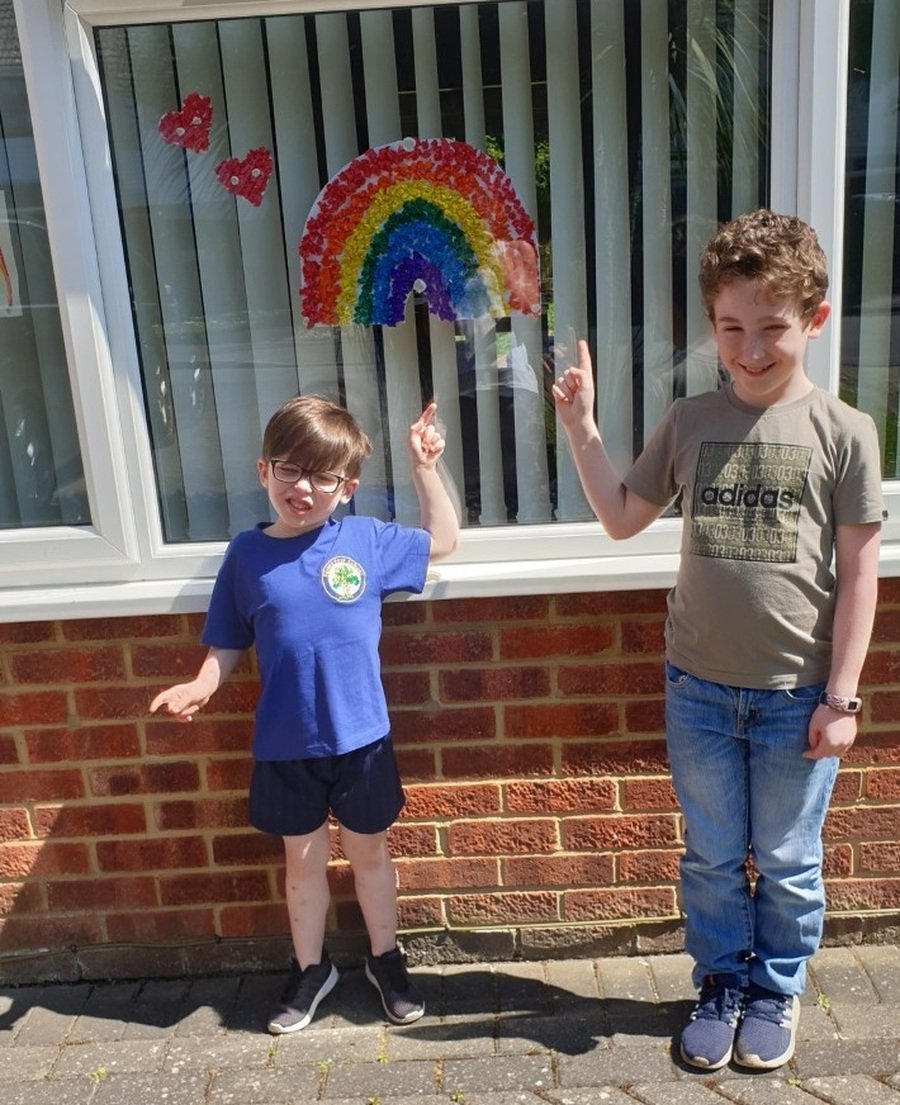 NSPCC Number Day
The children have had lots of fun taking part in the NSPCC Number Day today. They have completed mystery maths challenges, played number day activities and had lots of fun with numbers. Thankyou for supporting this cause.
Christmas Performance of 'Elf'!
Well Done to all year 4 children for their fantastic performance of Elf. We were all very impressed!
Pizza Express
Year 4 went to Pizza Express today to learn all about pizza making and dough. We then ate them for lunch back at school, they were delicious! (4J photos to follow!)
Bird Boat Trip in Poole Harbour
On a very cold and sunny morning, Year 4 went to Poole Harbour to learn all about the birds and wildlife. Our guides were very friendly and knew all about the wildlife we would see in the local environment. Some of us were even lucky enough to see the Poole Harbour seal! In groups we gave a short presentation on jobs, habitats, Poole Harbour birds and cleaning up the plastic from our oceans.

Ferndown Middle School Music Workshop
Year 4 enjoyed a trip to Ferndown Middle School to take part in a music workshop. We all joined in with some African dancing and drumming before learning a song to perform. It was great fun and a brilliant opportunity to visit the Middle School and some of the teachers.
Aquaducts
As part of our learning about Romans and their inventions, we made our own aquaducts and then tested them out!
Squash Taster Session
We walked to Ferndown Leisure Centre to take part in a squash lesson. We all learnt some new skills and really enjoyed the morning.
Welcome to Year 4!
Welcome back, we hope you all had a fantastic summer holiday.
We are looking forward to the year ahead working with your children as they start in their final year at Parley. In order to help them with their transition to Middle School, this year we will be encouraging the children to show self-organisation with their belongings and home learning and would appreciate your support with this. Now the children are in Year 4 they have certain responsibilities and privileges such as supporting the children and staff with a range of tasks. These will be rotated every half-term.
Our topics this year will be:
Autumn – The Romans and Healthy Eating
Spring – The Rainforest and Water
Summer – Inventors & Inventions and The Egyptians
In order to enhance and reinforce the children's learning we have planned a range of educational visits and experiences including:
Roman Day
Avon Tyrrell Residential
Pizza Express
Bird Watching in Poole Harbour
Sports Events
Transition Events
We value your partnership with us very much. If you have any questions or queries please feel to speak to us at the end of the day.
Mr Brown & Miss Josey