Parley First School have chosen to use Google Classroom to support families during the isolation period.
Please follow this link: https://classroom.google.com/
You will then need to sign in/up with an email address then add your class using the class code that has been sent via Parentmail.
In addition to our existing Learning Zone, this extra page will be continually developed to help point you in the direction of some additional sites that maybe of interest during the weeks to come! In response to the ongoing situation, many of these sites are now offering free access during this period.
....... Coming Soon on this Page ....... Some Activities for the Easter Holidays ...........
PARENTS
We hope that you find some of these links useful. Please check the suitability for your children. Many have chat/comments sections which may not be age appropriate and some access Youtube.
(We recommend that in your YouTube settings, Restricted Mode should be switch ON and AutoPlay switched OFF. Whilst these will help minimise inappropriate content, children should always be supervised when online).
KEY :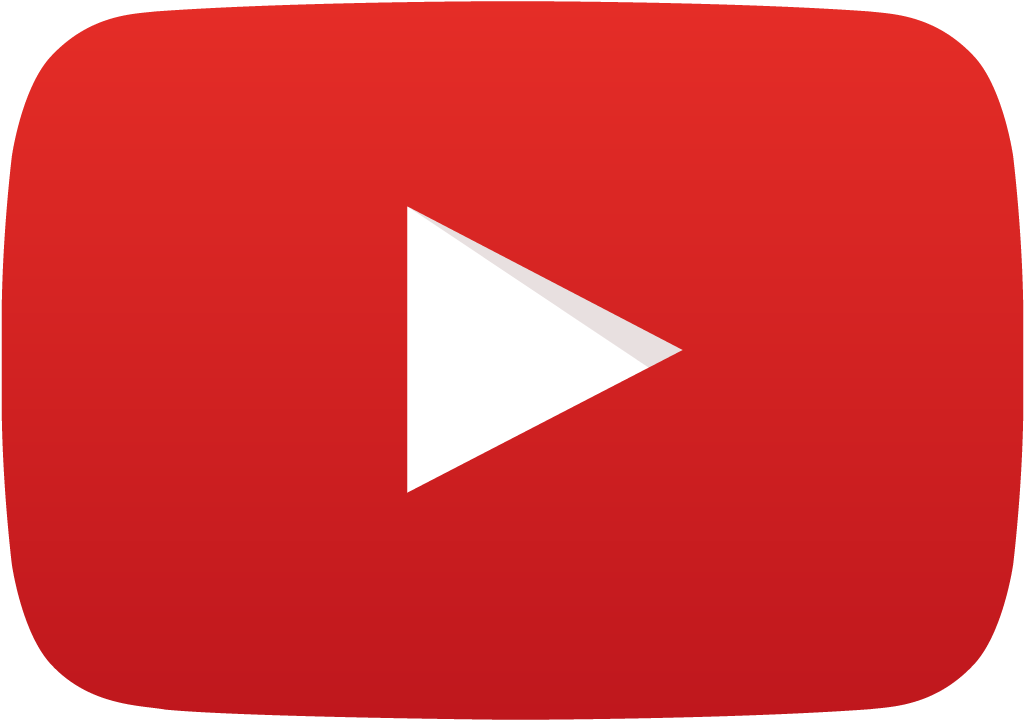 YouTube Site

Website Link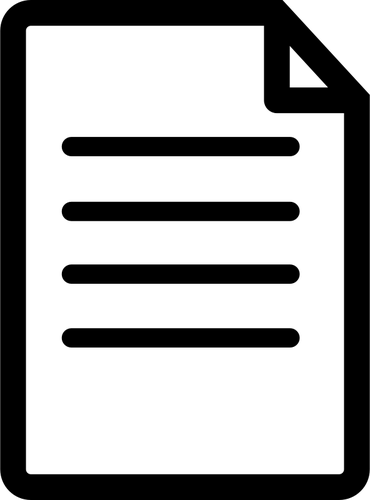 Document
New for this week ................
International Space Station

The ISS passed overhead on 28th March - did you see it? You can see it all week until Saturday 4 April. It will look like a bright star but will be moving quite quickly across the sky. Why not visit the ISS website via NASA to see who is on the station at the moment and what they are doing.