P

a

r

l

e

y

C

h

i

l

d

r

e

n'

s
L

e

a

r

n

i

n

g

Z

o

n

e
On this page we have provided some links to a number of fun learning and interactive websites. Some are for general information, others might be specific to current events/topics. We hope that you will enjoy this section and be inspired to carry on learning.
| | |
| --- | --- |
| | Help your child count with NEW Number Blocks from CBeebies |
An educational site for children exploring many periods in history.
KS1 BBC Bitesize can help with all stages
of learning for children in Reception, Year 1 and Year 2.
KS2 BBC Bitesize can help with all stages
of learning for children in Years 3 and 4.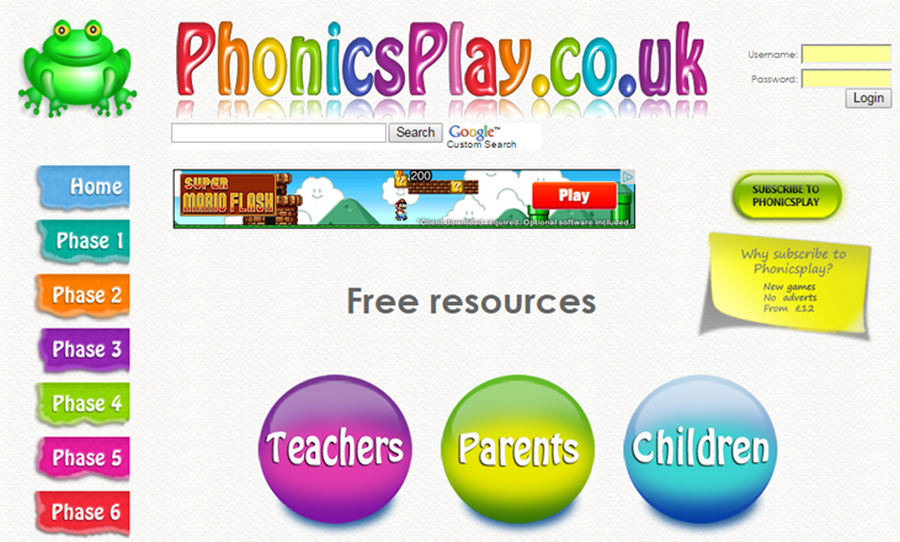 A site packed with interactive phonics games, phonics planning, assessment ideas and many teaching ideas and resources to help children to learn to hear sounds.
Fun Maths and counting games.
Fun Maths and counting games.

Oxford Owl is an award-winning free website packed with expert advice, top tips, eBooks and activities to help you support your child's reading and maths at home.
The Magic Key website is aimed at children aged 5-6 years and follows the TV programmes in which Kipper, Biff, Chip, Wilf, Wilma and Floppy go off on their adventures.
ICTGames provides educational ICT activities linked to the English National Curriculum suitable for children in KS1.
This is the new website for Woodlands Junior homework resources. Hundreds of pages of easy to read information and facts on many homework topics.
Provides educational games here designed to build on skills that kids are working on in school.
Provides educational games, kid-friendly information, and great footage.
(Note to Parents - this does have some scary videos that feature animals stalking and attacking their prey)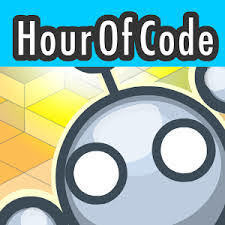 Lightbot is an educational video game for learning software programming concepts.
Cyberkidz is a website for 4 to 11 year olds with educational games - maths, literacy, geography, creativity and science.
Some of the links on this page are to other sites that are created and maintained by other public and/or private sector organisations. We provide these links solely for your information and convenience. Parley First School is not responsible for the content of any of the websites where links are provided on this page.
Why don't you try these games?