Sportsmanship Awards
Congratulations to Elsie and Josh for being presented with the Sportsmanship Awards.
These are presented to one girl and one boy at the end of Year 4 for their contribution and achievements in sport throughout the year. The shield was presented to the school by Mrs Edkins upon her retirement and is inscribed with the following: 'Treat winning and losing the same. Aspire to be the best'.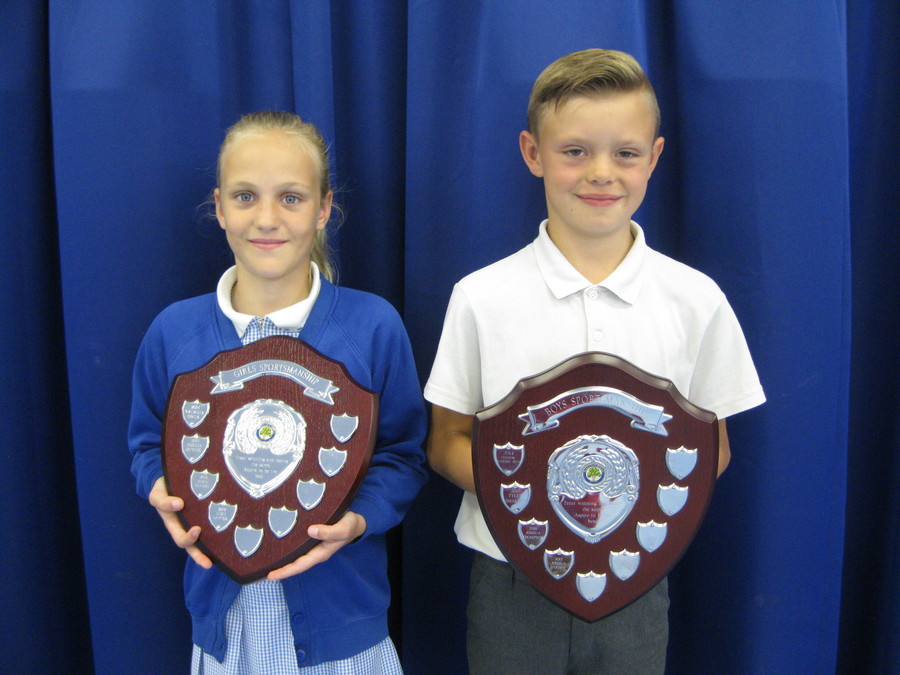 EB Pop Challenge
Seven brave members of staff agreed to take part in the EB Pop Challenge. They collected £145.17 by selling water balloons that the children then threw at them. This challenge was to make everyone aware of the painful blisters that people with the skin condition EB have to pop every day. Further donations of £3 can be made by texting POP to 70300.
Bikeability Level 2
Congratulations to the 18 candidates who successfully completed their Bikeability Level 2 course this week.
They experienced the hazards of cycling in different weather conditions and also on 'real' roads with 'real' hazards eg stationary and moving cars and other cyclists. This is just the beginning and they can now practice what they have learned over the summer break to build up their proficiency and confidence.
Thank you to Rob Doyle, Karen and Lucy for coming in to deliver the training over the 2 mornings.
Bedtime Story Night
Children and their parents were treated to bedtime stories read by our wonderful staff and served yummy hot pancakes and toppings (Thanks to POPS for funding the pancakes!.)
Extreme Reading Challenge
Winners
Reception KS1 KS2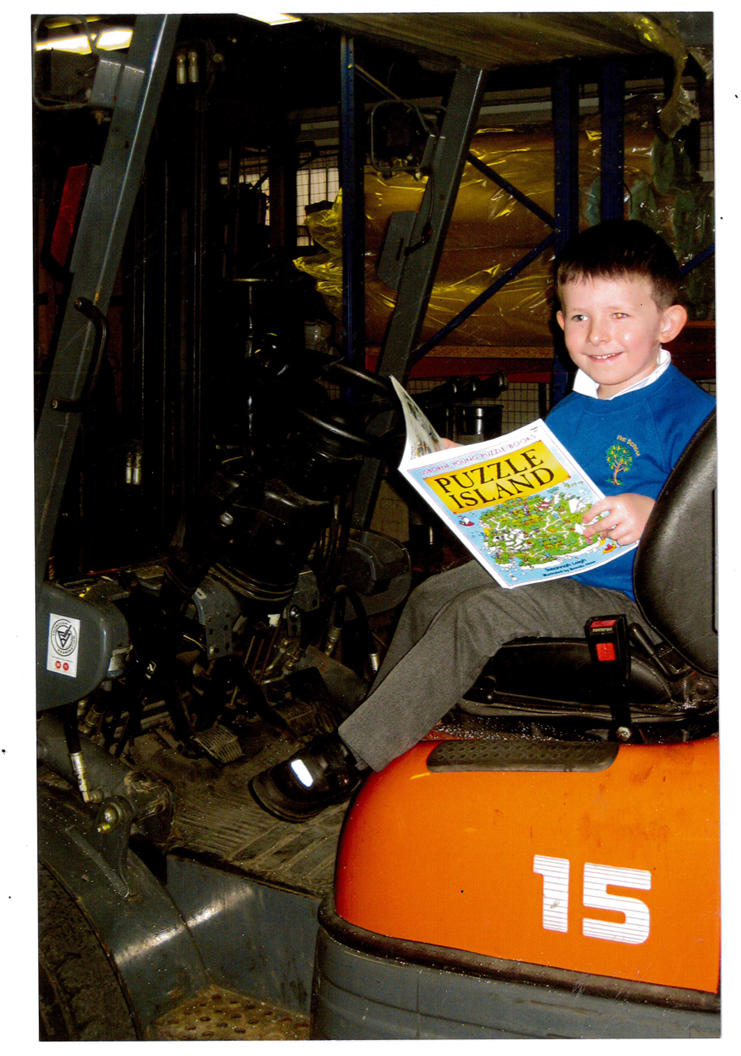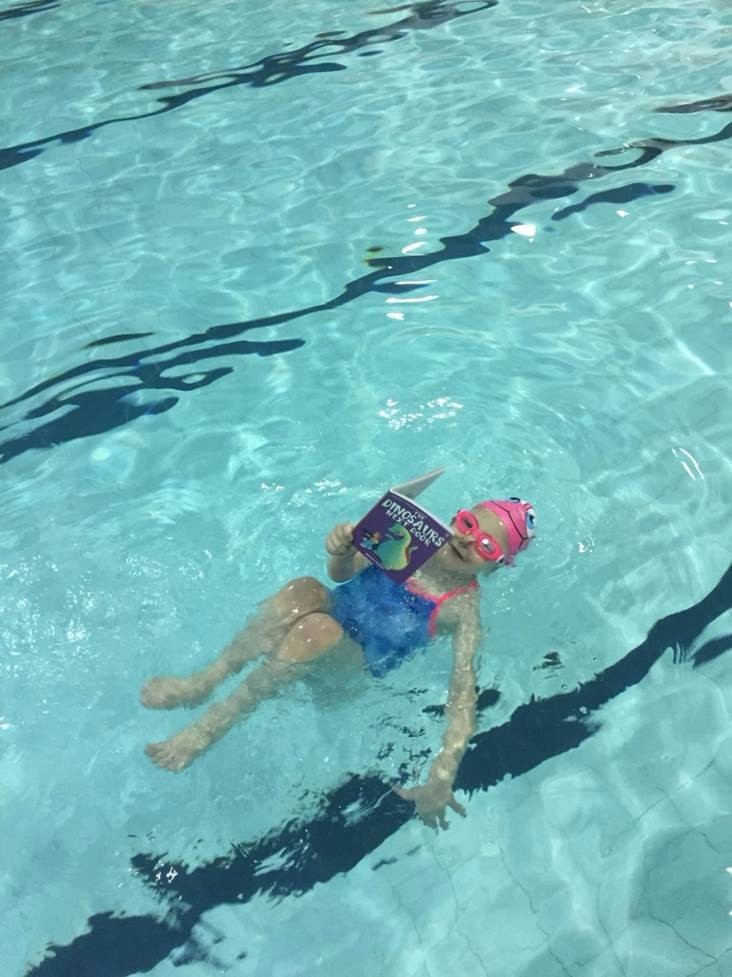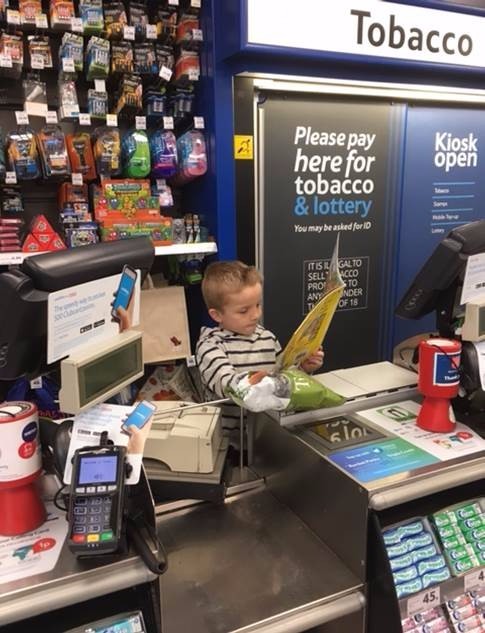 Ayrton RF Elizabeth 2WJ Dexter 3B
Runners Up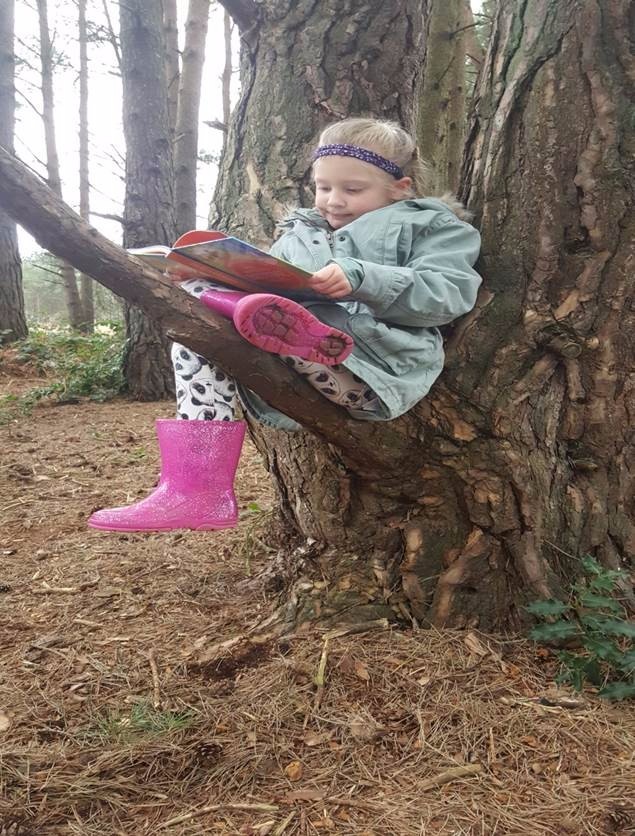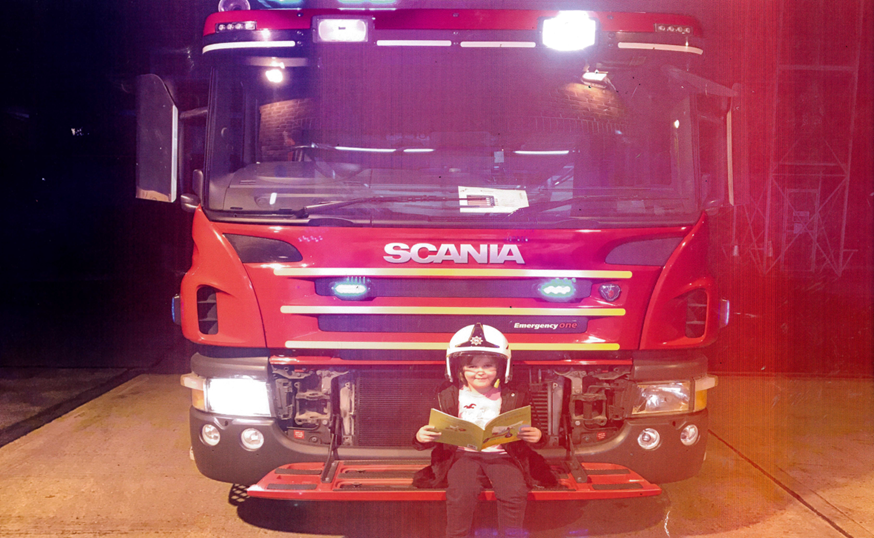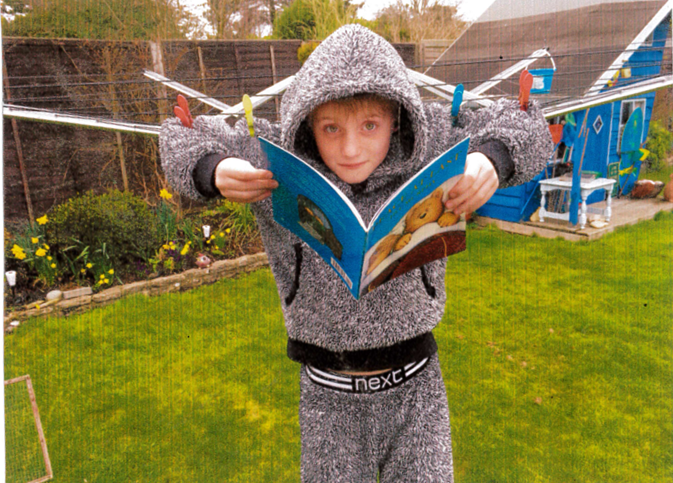 Isabelle RF Olivia 1H Finley 4P
Swimming Gala
This week saw 10 members of Year 4 head to Ferndown Leisure Centre to represent Parley First School in the East Dorset Schools Swimming Gala. 11 schools took part from the local area and the competition was tough with some very fast swimmers but the Parley team rose to the occasion and swam the best they could to secure a very pleasing 4th place. They had practiced hard and followed all our training tips perfectly. The children showed fantastic sportsmanship throughout the event cheering each other on and congratulating after each race. I feel incredibly proud of the team and would like to thank the children for their hard work and dedication to the event and the parents for all their support.
Miss Wickenden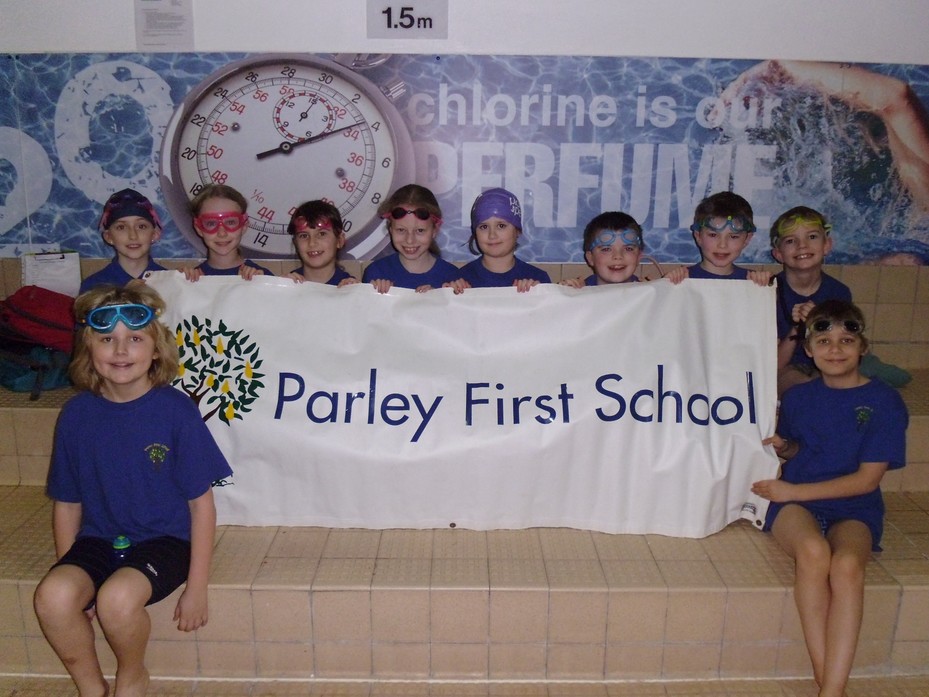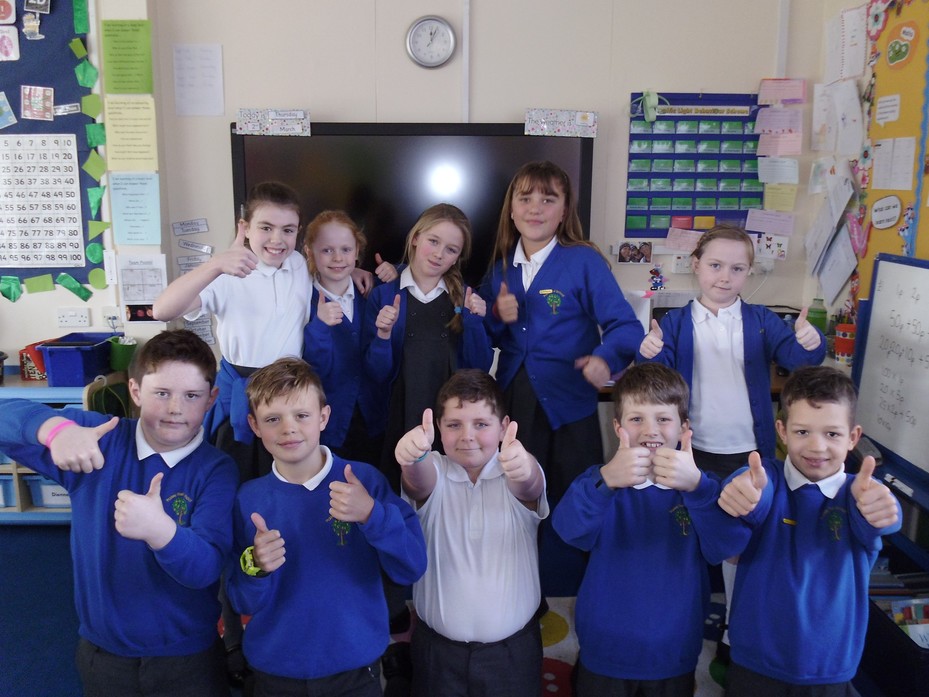 Dorset Schools Tumbling - Sunday 20th November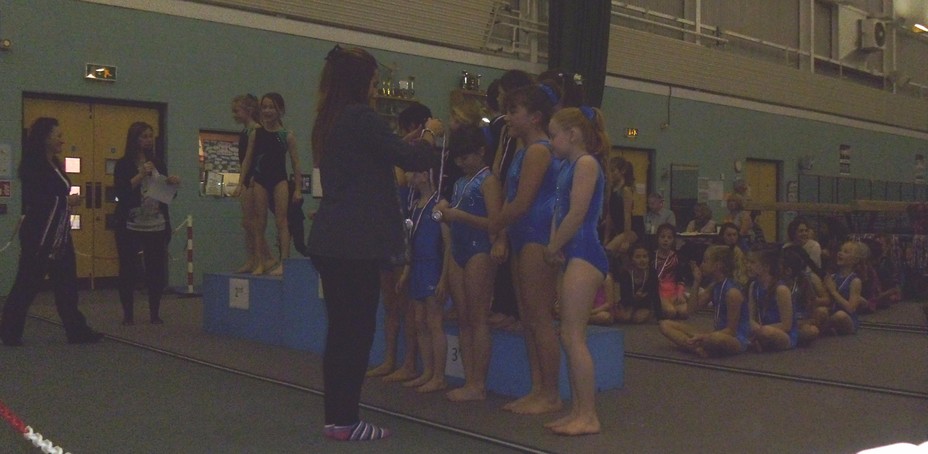 Two teams of gymnasts got up bright and early on Sunday morning to represent Parley First School at the Dorset Schools Tumbling competition, held at Rossmore Leisure Centre. The children had practised hard and with a mixture of excitement and nerves performed brilliantly. The girls' team all tumbled their best routines and managed to secure 9th place out of an incredibly strong field of 16 (with less than half a point between 7th, 8th and 9th place). The mixed team also pulled out all the stops and despite having to wait a long time for their turn managed to secure a place in the final, where they were awarded an amazing 3rd place. The children were fantastic ambassadors for our school and I was extremely proud to be supporting them at the event. My thanks must go to Mrs Mansbridge for all her hard work in preparing the teams and to the wonderful parents who showed dedication and true support with many early starts for practise and the event. Miss. Wickenden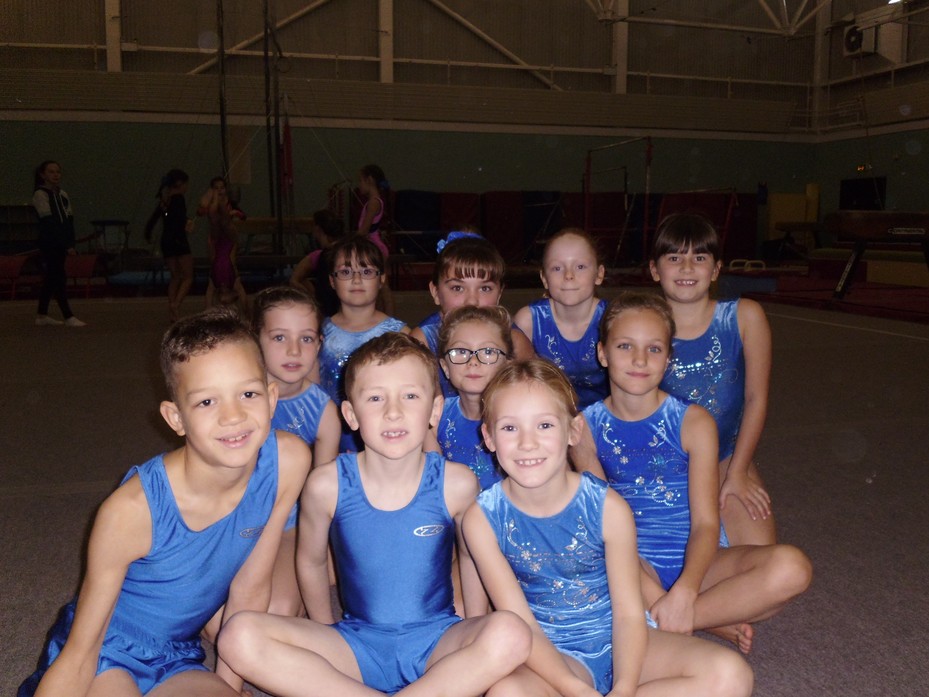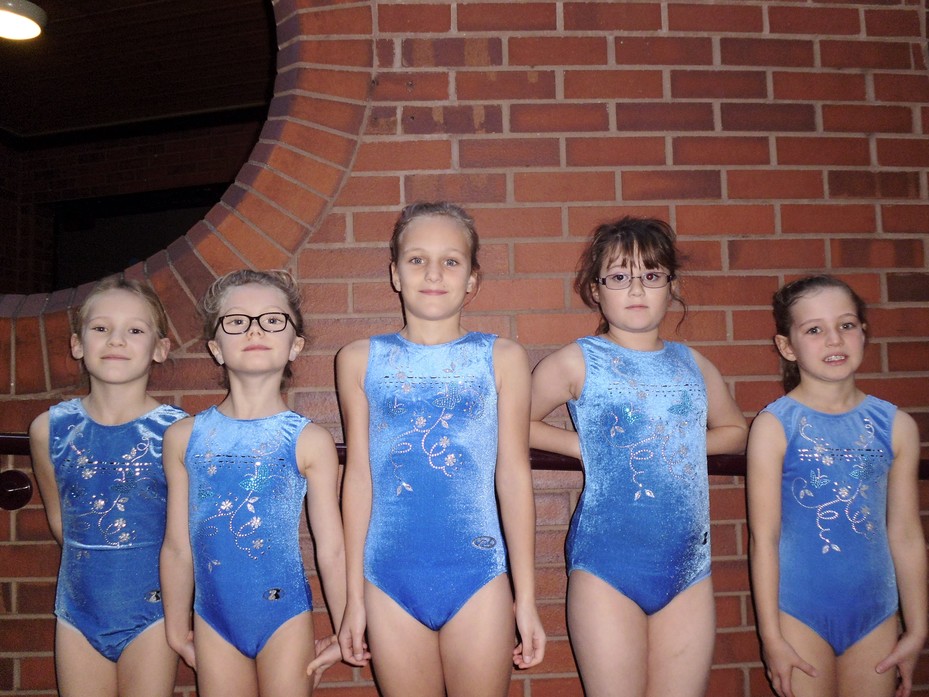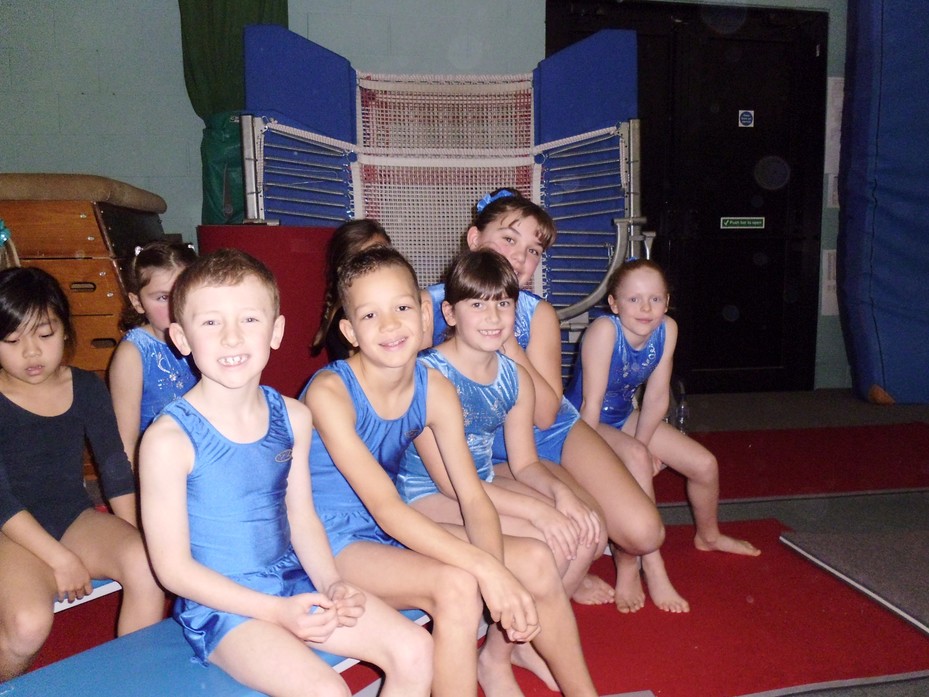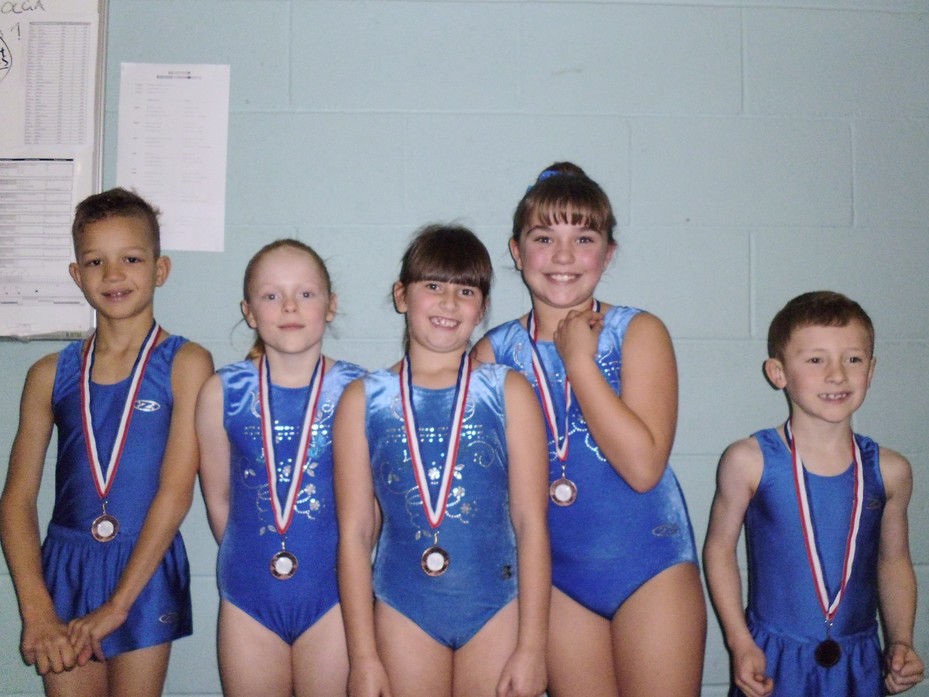 Bikeability Level 1 - 13th October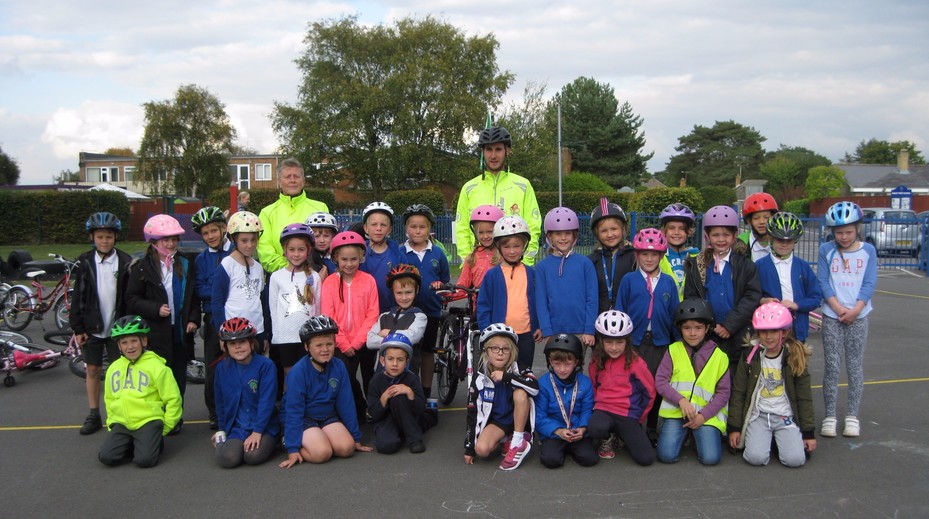 On Thursday afternoon, 32 Year 3 and 4 children had training in the school playground, learning what to look for to keep their bikes and themselves safe whilst cycling. They learned the ABC checks - Air, Brakes and Chain, and the importance of being seen - ie wearing brightly coloured, hi-visibility clothing, and how to check their cycle helmets.
The children then practised their cycling skills in starting, stopping and signalling, and weaving in and out of the cones. The session ended with the 'traffic light' game.
All of the children passed the course, and their success was celebrated in the assembly this morning. All participants received a copy of 'Tales of the Road' (an adapted version of the Highway Code for children), a badge, certificate, and a booklet summarising what they had learned.
Well done to everyone who took part, and thanks to Rob and Tracy for coming to deliver the course.
Mrs Bingham
School Bike Co-ordinator
The latest exciting pictures from the spy- camera by the pond!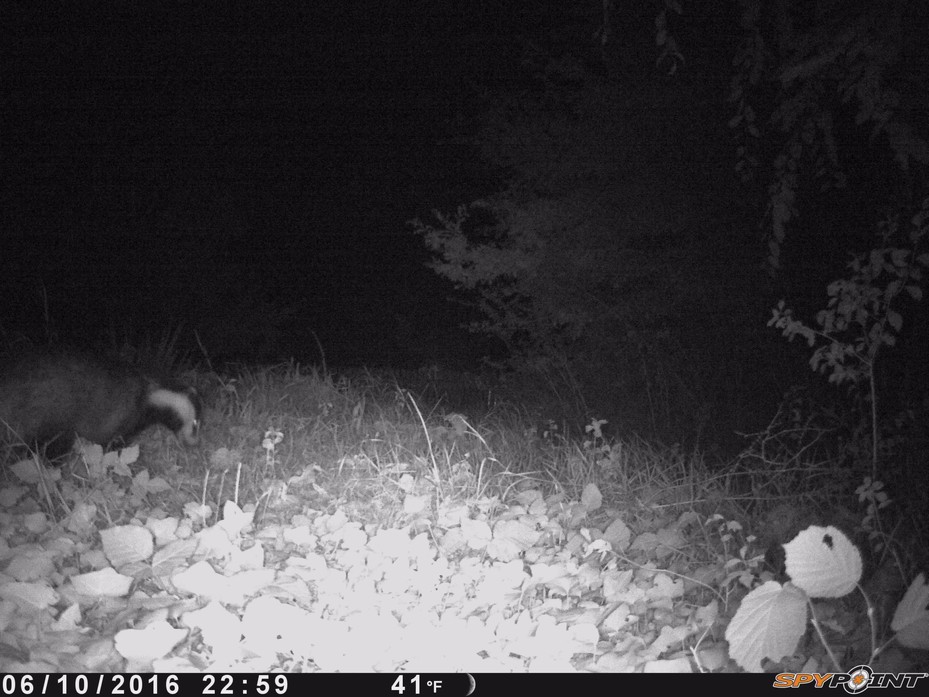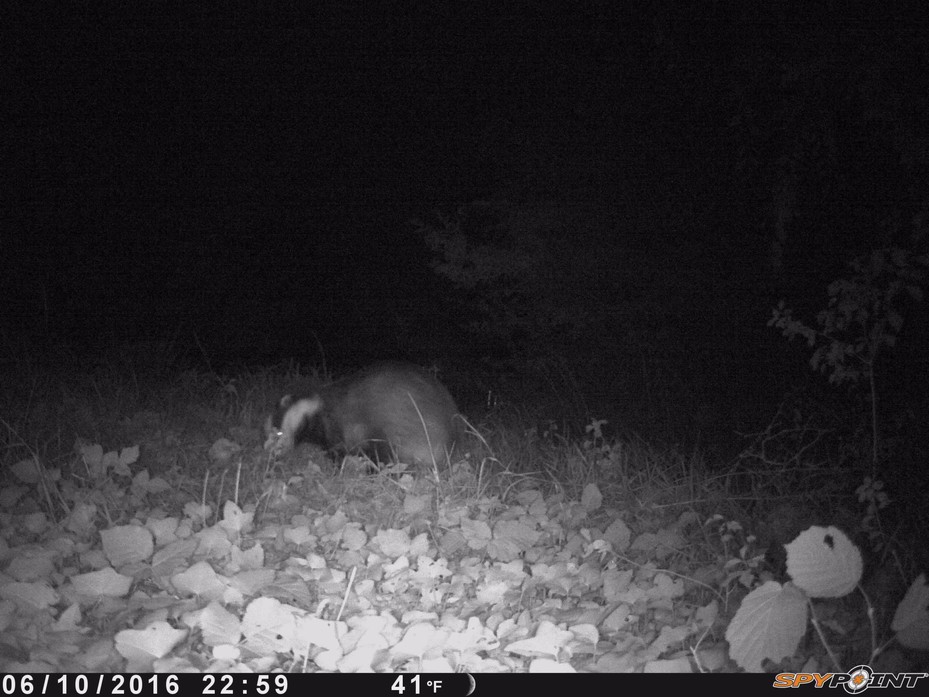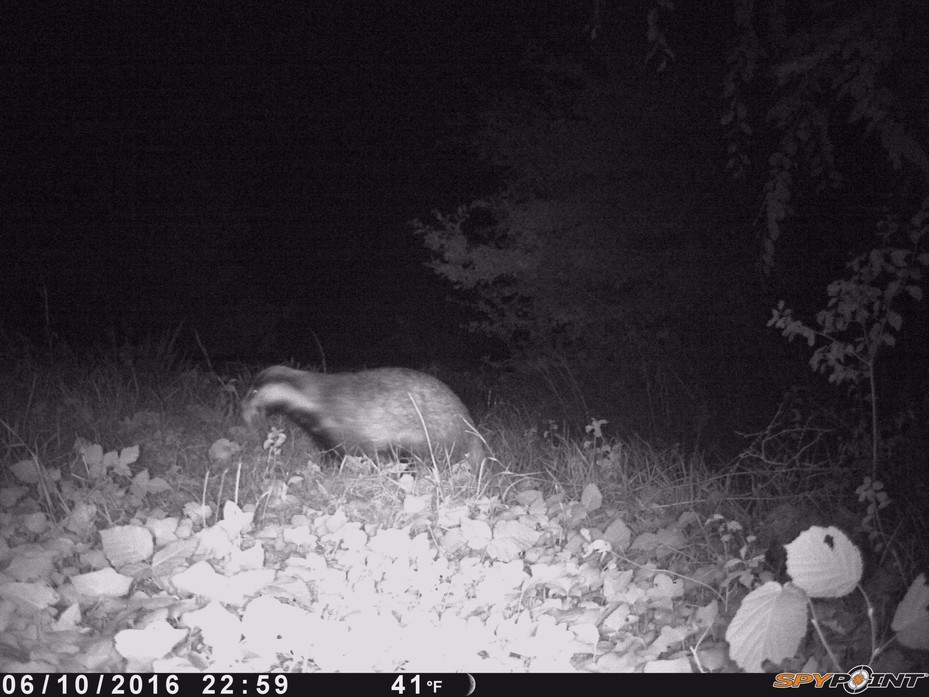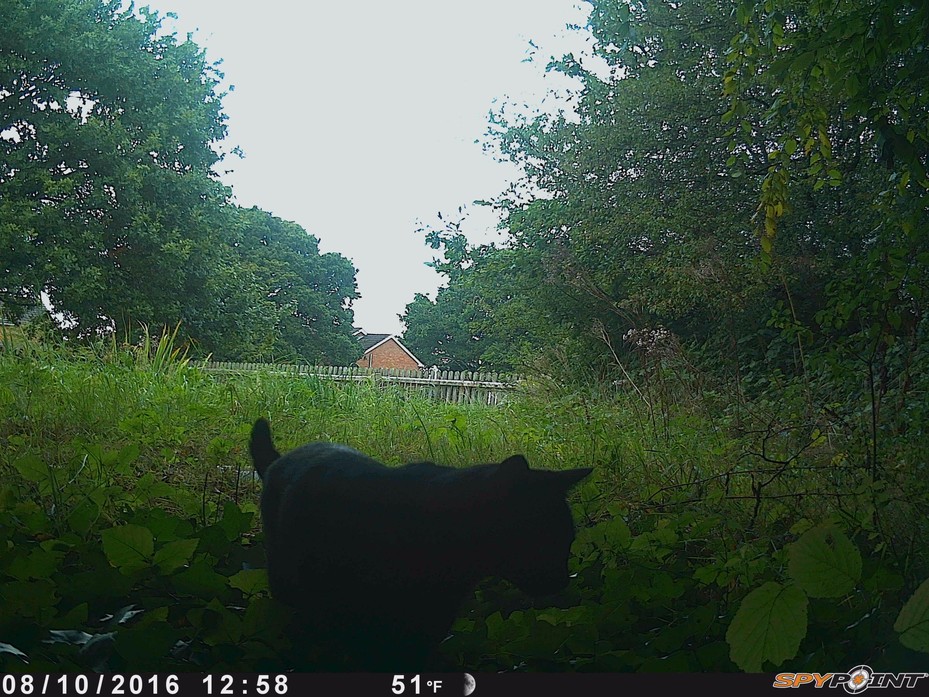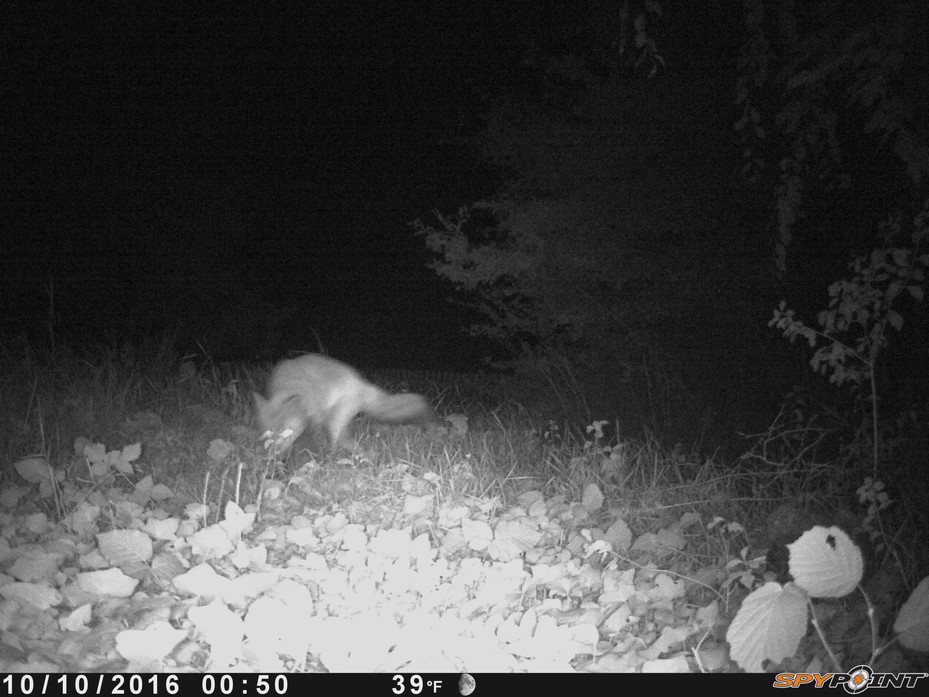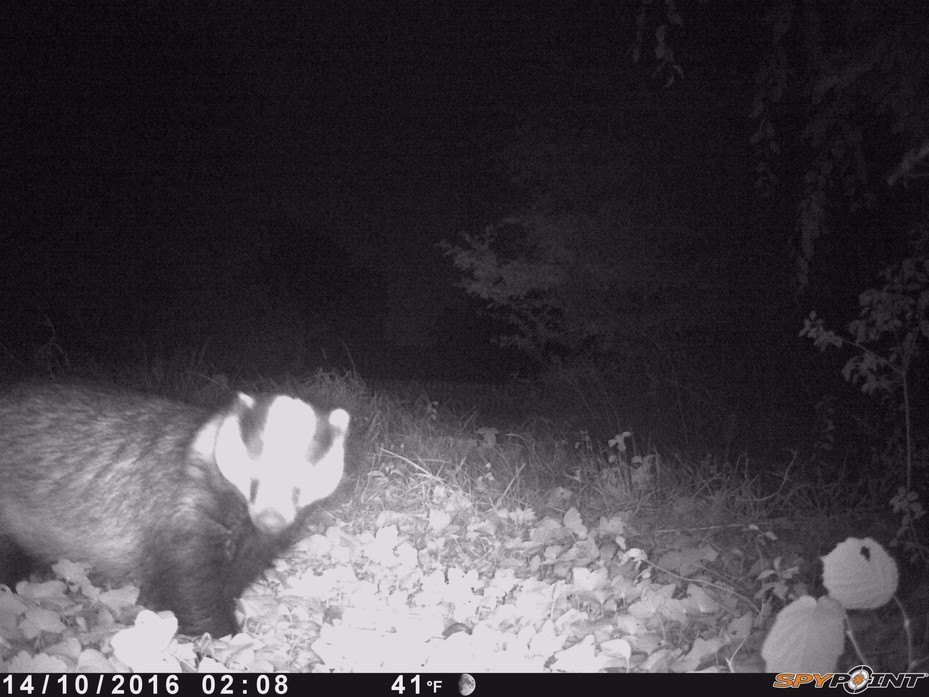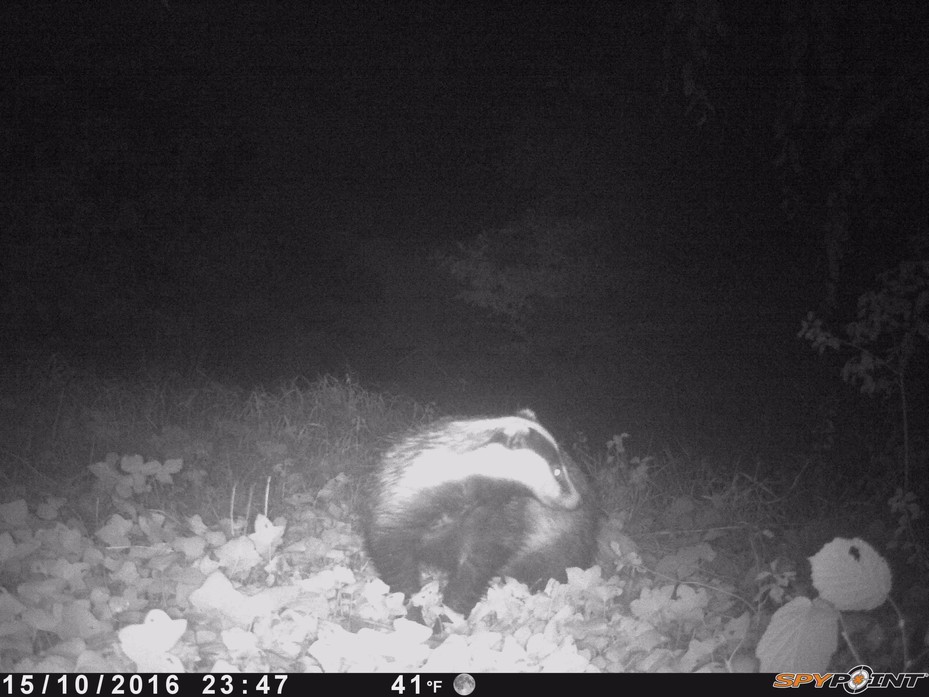 Scoot to School Day - Friday 23 Sept 2016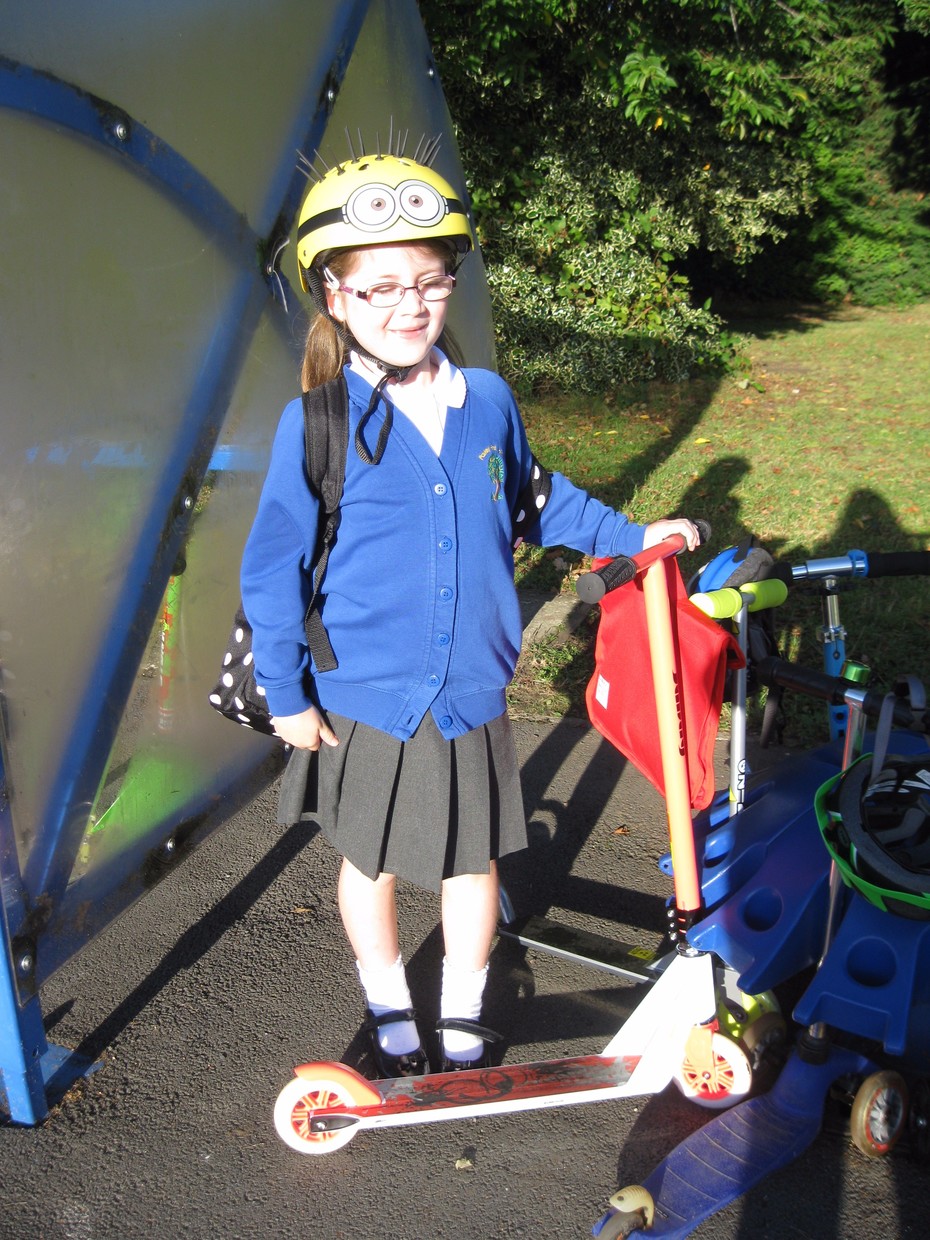 Here are the results of the event, held this morning.
RF – 16 RB - 21
1H – 21 1N - 19
2W – 22 2WJ - 22
3B - 17 3D - 15
4P - 14 4R - 17
A massive thank you to everyone who helped to achieve this score today.
We need to wait until next week to see if we are in the top 2 schools in our area – if we are, you have just helped to win a new scooter pod for Parley!
Thank you for supporting this event.
Mrs Bingham