An exciting new opportunity to learn the piano/keyboard at Parley First!
Available to years 2, 3 and 4. Individual lessons taught by Mrs Elspeth Cole.
Please contact Mrs Cole - elspeth.cole82@gmail.com for more details.
Learning an instrument at Parley School
At Parley School, children are given the opportunity
to have instrumental lessons in….
guitar, ukulele, flute, violin, cello, or clarinet.

We have selected instruments that can be hired from the school.
Dorset Music For All
All Year 3 pupils learn how to play Samba and are given lessons from the Dorset Music Service.
We use a variety of percussion instruments having our own selection of Samba instruments at Parley but we are able to borrow larger Surdo drums from the Dorset Music Service for a term.
Year 3 give a performance in front of parents and the whole school at the end of the tuition.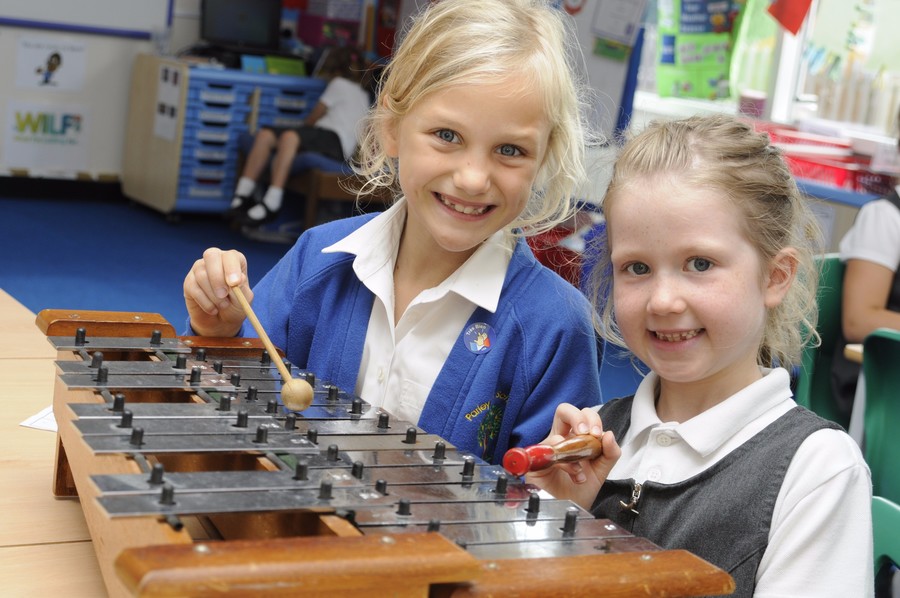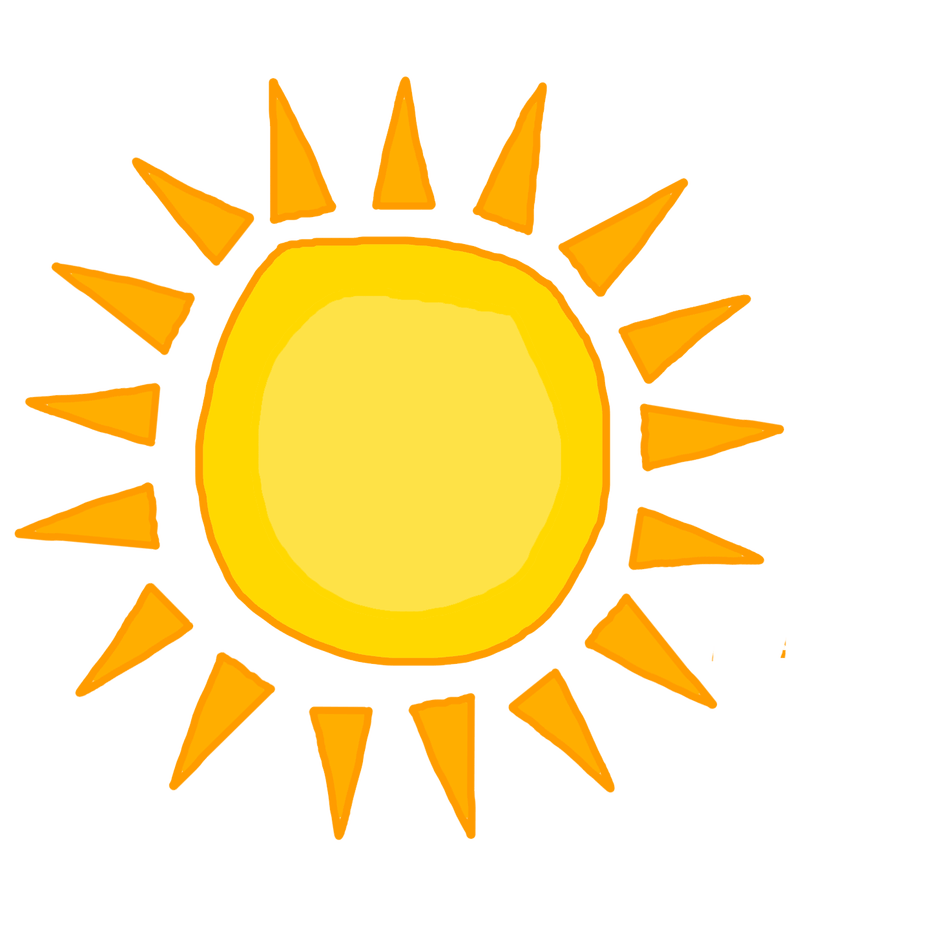 Summer Concert
All children, who learn to play an instrument, play in our Summer Concert for parents and assemblies in school.
Please contact the music providers directly should you require any further information:
Piano/Recorder/Cello/Violin/Guitar Mrs D. Gomer - gomerzd.sch@gmail.com

Parley First School Choir
The Choir sing at special events throughout the year and is made up of pupils from several year groups.
We have sung on a number of occasions for the West Parley Memorial Service.
The Choir supported the John Thornton Trust and sang carols outside Sainsbury's and the local coffee shop. We raised money for the School as well as supporting the Charity.
During No Put Down Week, we performed a special song 'Read All About It' in front of the School.
The Choir have also sung at a Wedding!