Internet Safety - Information for Parents
These pages contain lots of useful information about the latest games and how to keep your children safe whilst online. Please take the time to visit the Parental Controls section which helps you through all the settings on numerous devices.
Safety Land is famous for being a safe place where kids can have fun on the Internet. But lately, a nasty character has been lurking around. He is sending kids yucky e-mails that they don't want to see, and sending Instant Messages asking for information that is none of his business!
Help Captain Broadband find the nasty character, guide Captain Broadband through each of Safety Land's eight buildings to help send the nasty character to jail!
Test your internet safety knowledge with Hacker, listen to some Stay Safe songs with Helen Skelton, News Kids On the Block and Bobby Lockwood and get some tips from the Horrible Histories gang.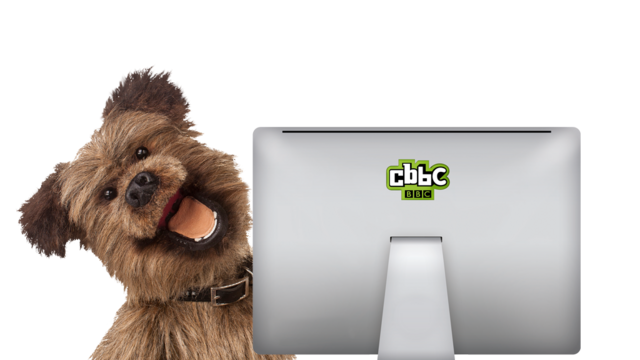 Please watch the Age Appropriate Safety Videos
These resources are provided by CEOP.
Reception/SEN
Age 4-5 years
KS1 (Years 1/2)
Lee and Kims Adventures
Age 5-7 years
KS2 (Years 3/4)
Age 8-10 years
Play Like Share is a three-episode animated series pack, which aims to help children aged eight to ten learn how to stay safe.