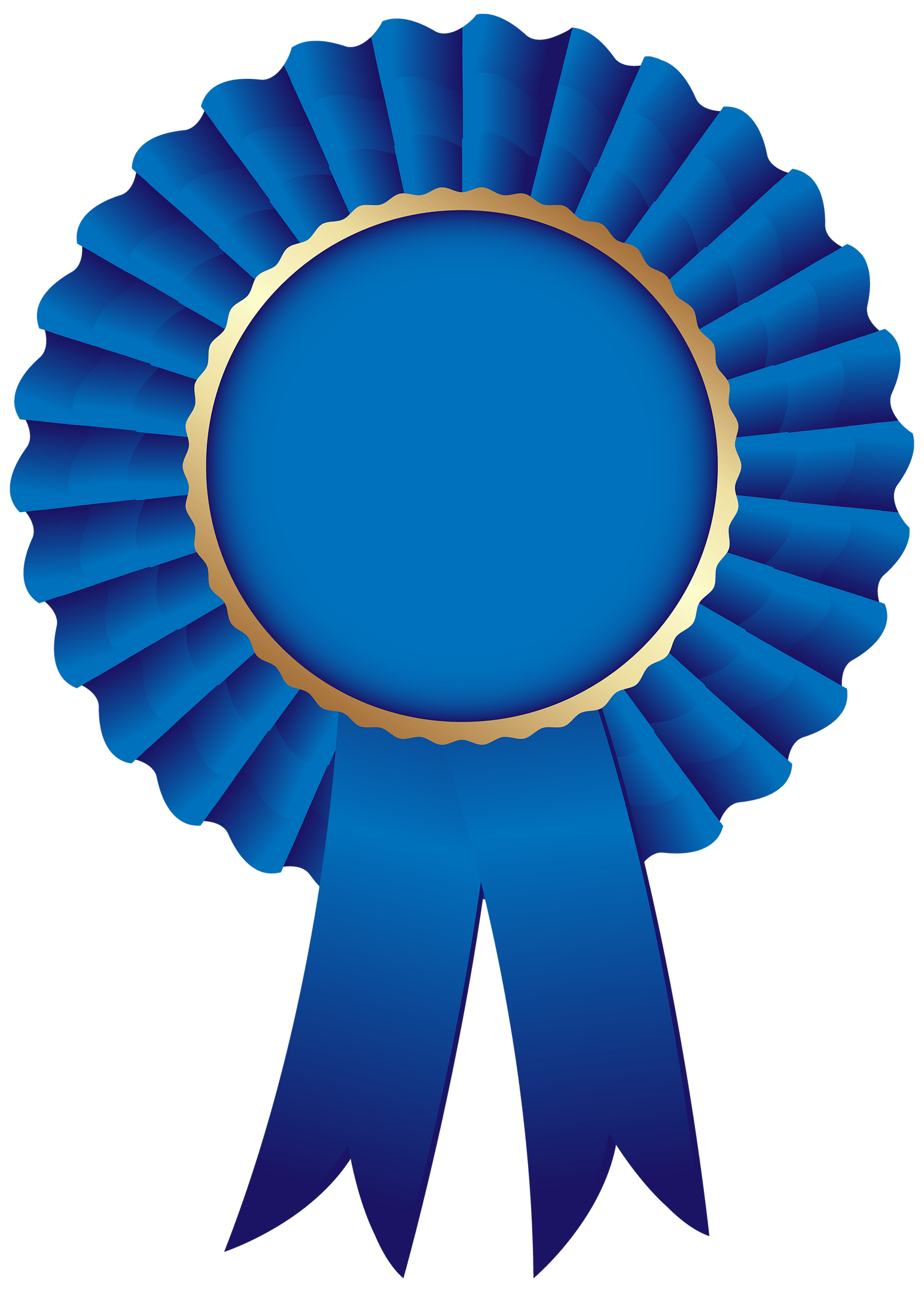 Henry's Sports Day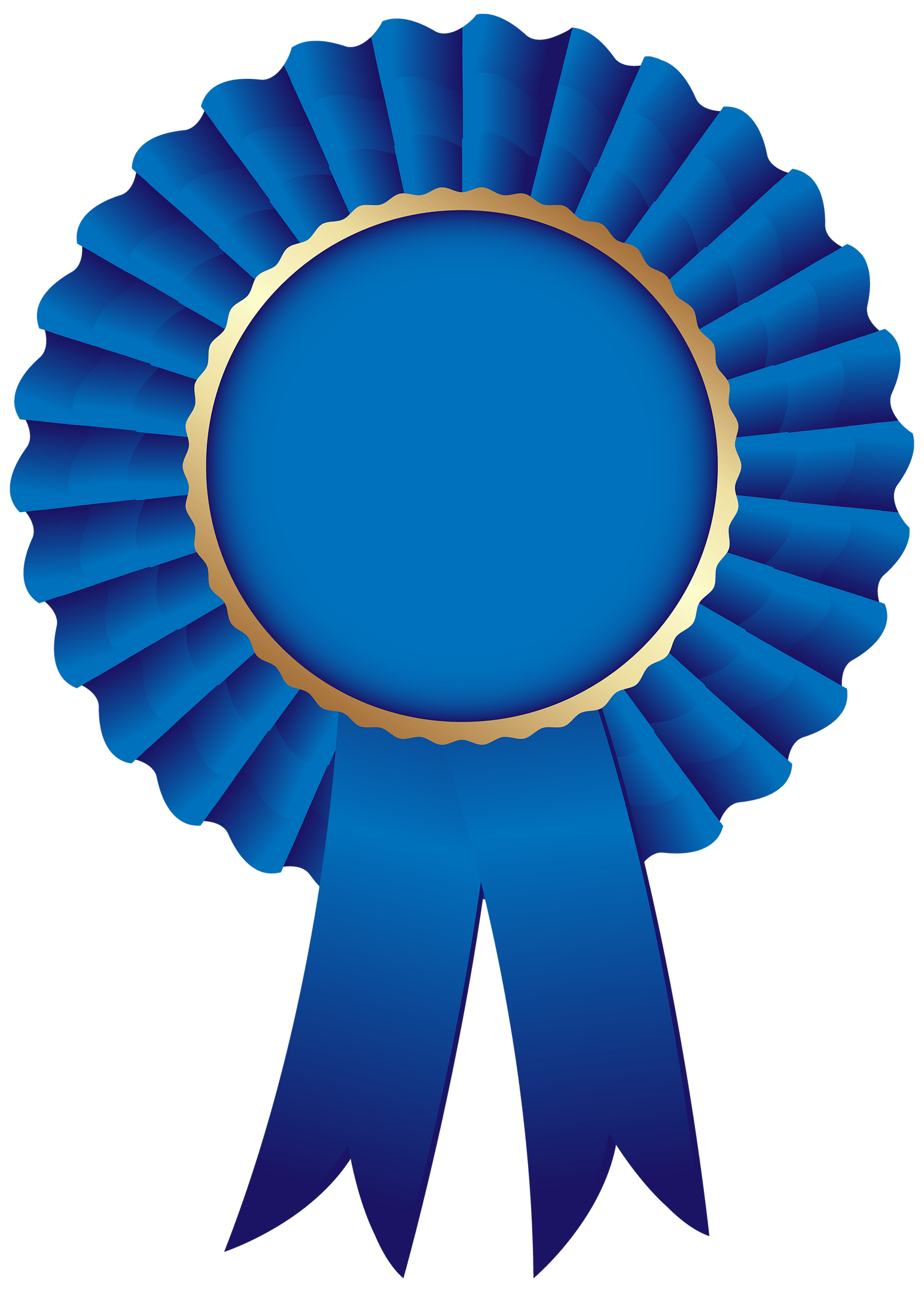 Ava and Henry's Sports Day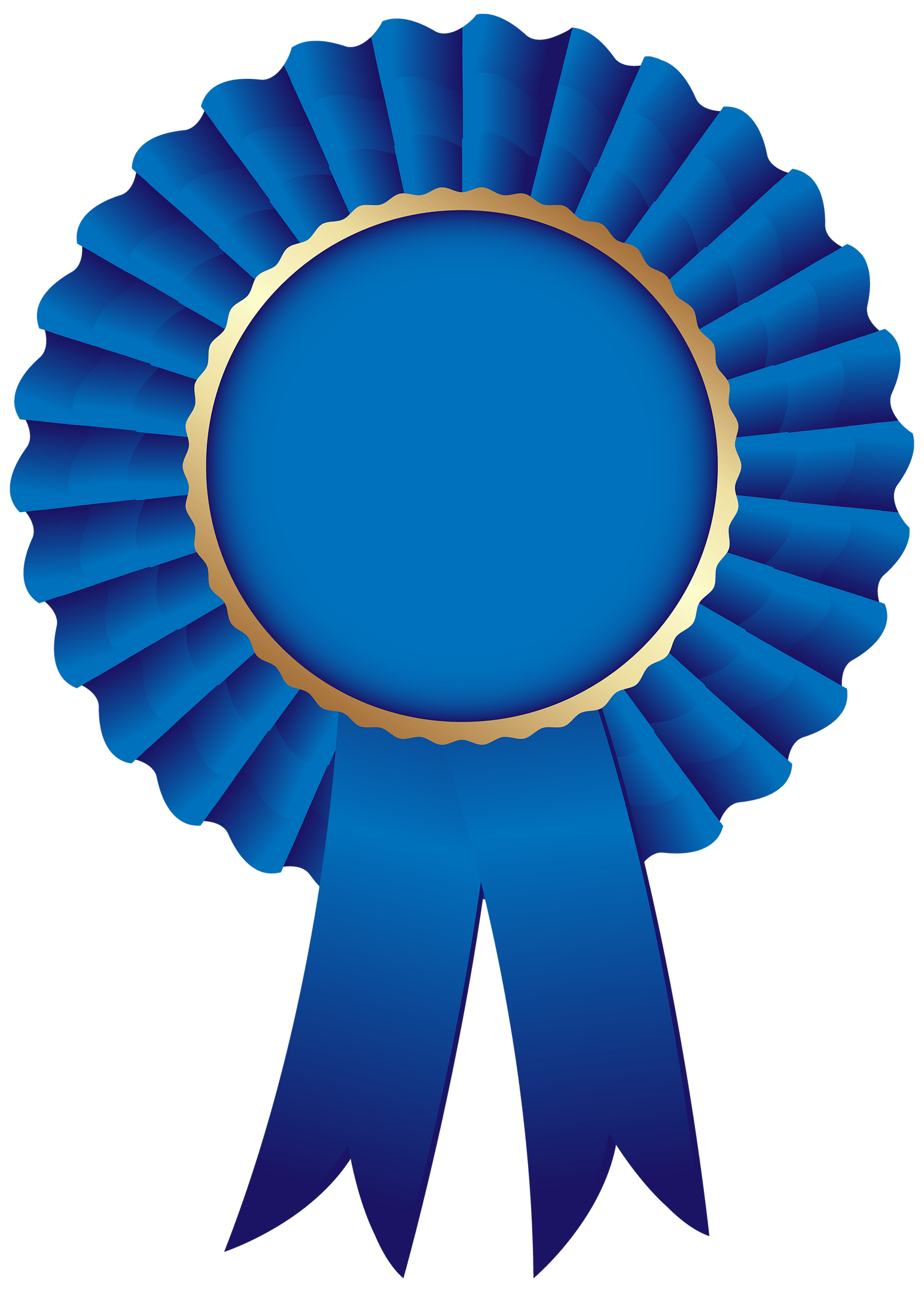 Sophie and William representing the red team!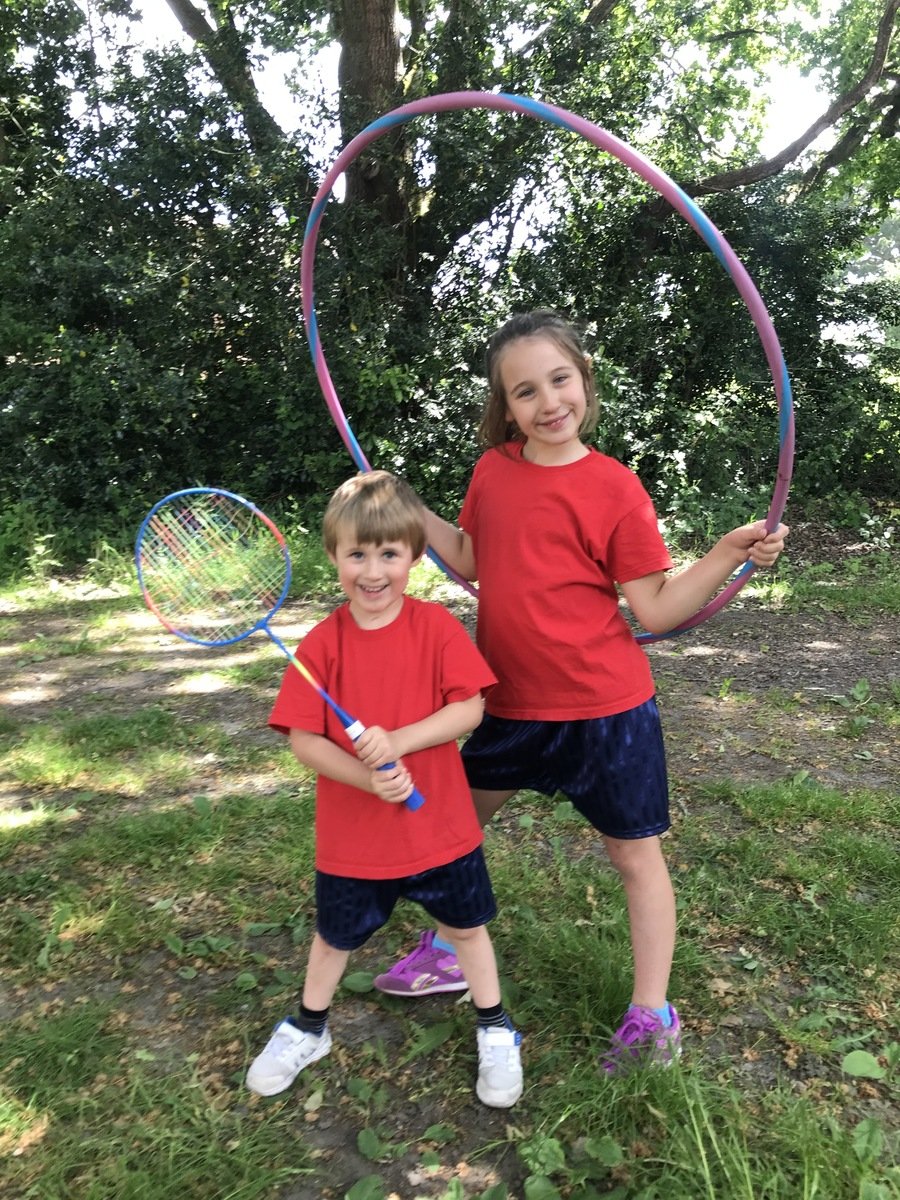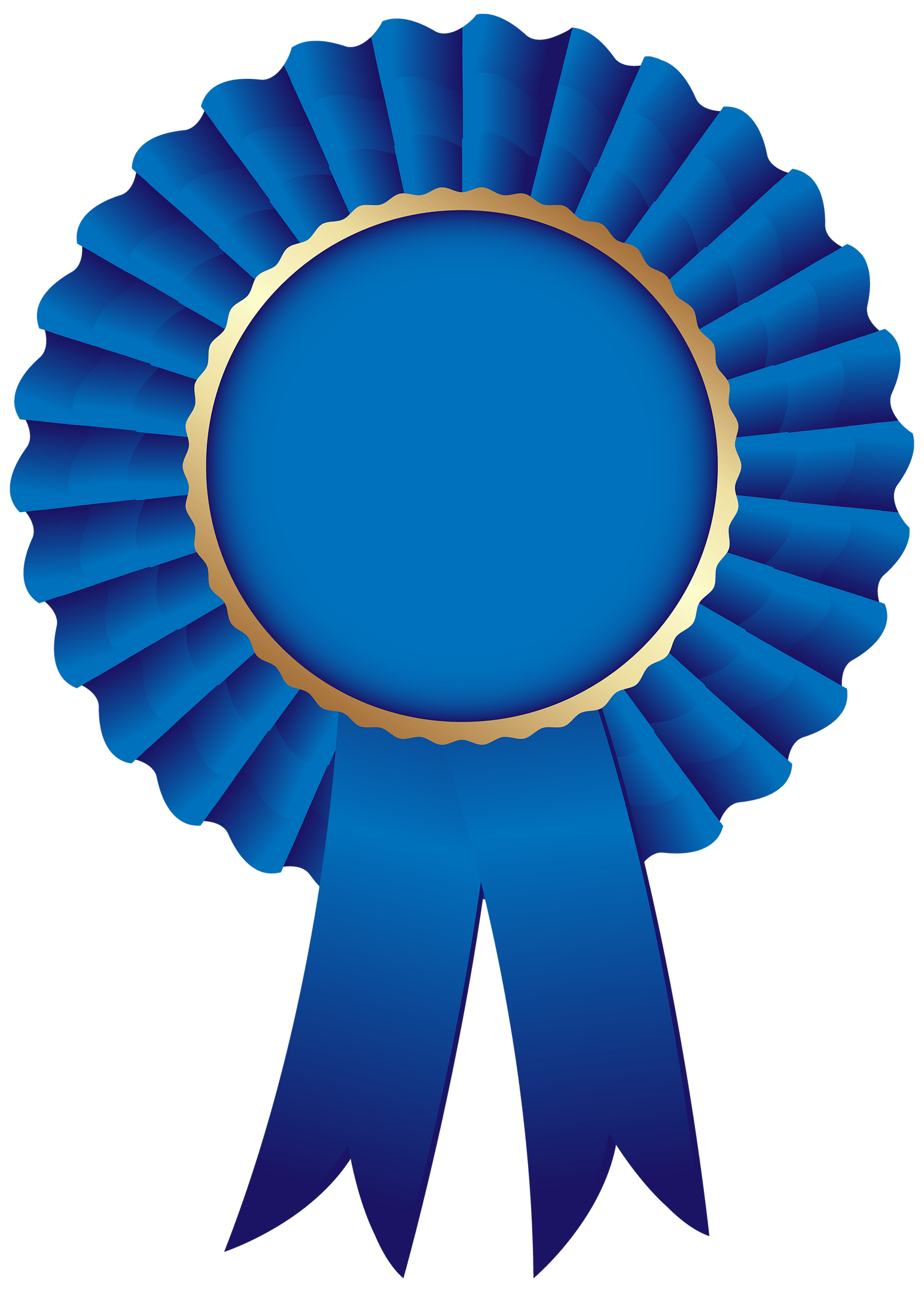 Jenson had lots of fun for his sports day at home!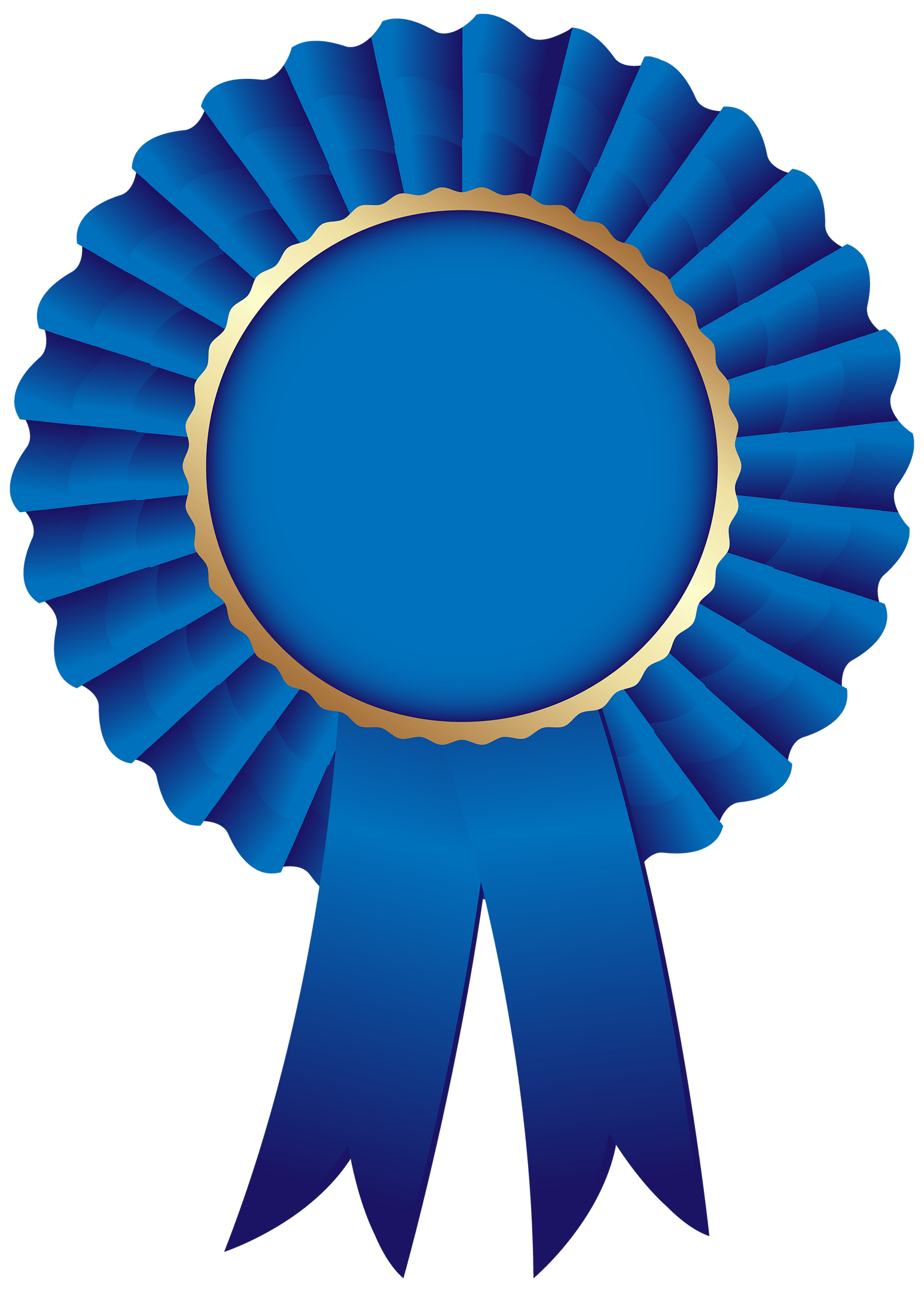 Jasmine's Sports Day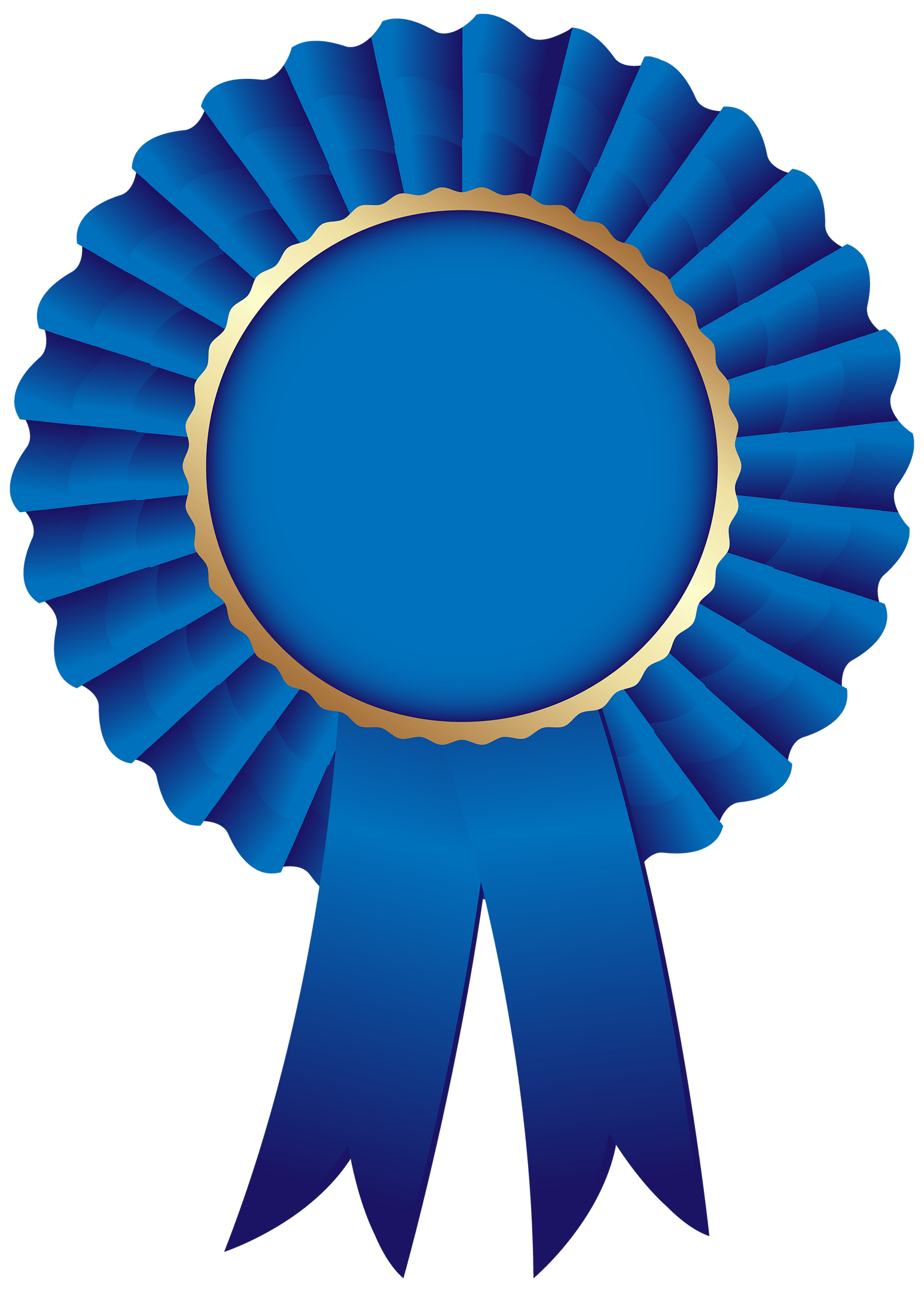 Here are Sienna and Edward enjoying their own sports day. They had lots of fun running, jumping, balancing and throwing. It is a shame Edward missed out on his first proper sports day but safety first!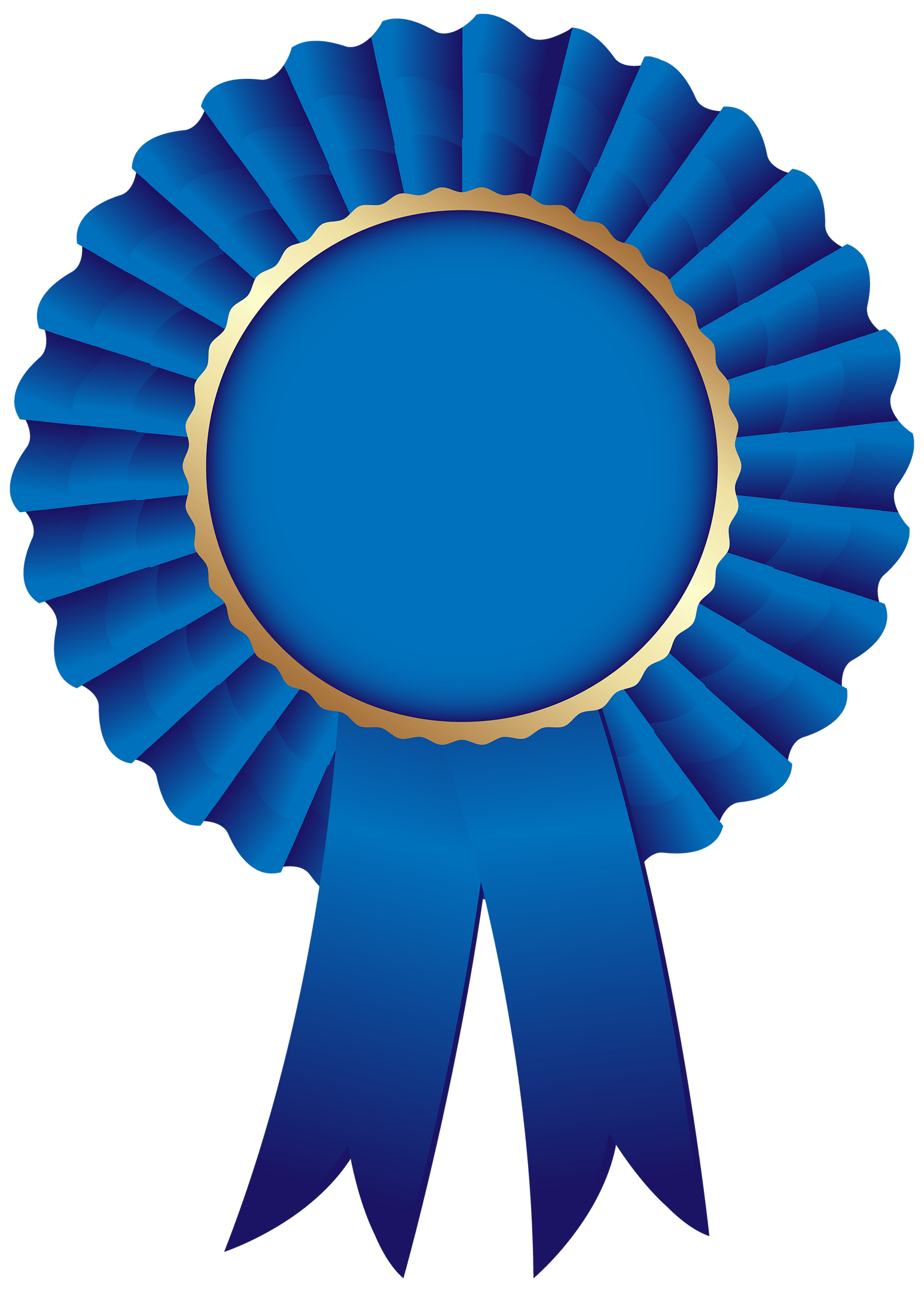 Dexter, Flo, Zac , Nina, Cillian and caiohme who all live in the same road, have had a brilliant socially distanced sports day taking part in running races, long jump, throwing and long distance. Lots of fun was had by all!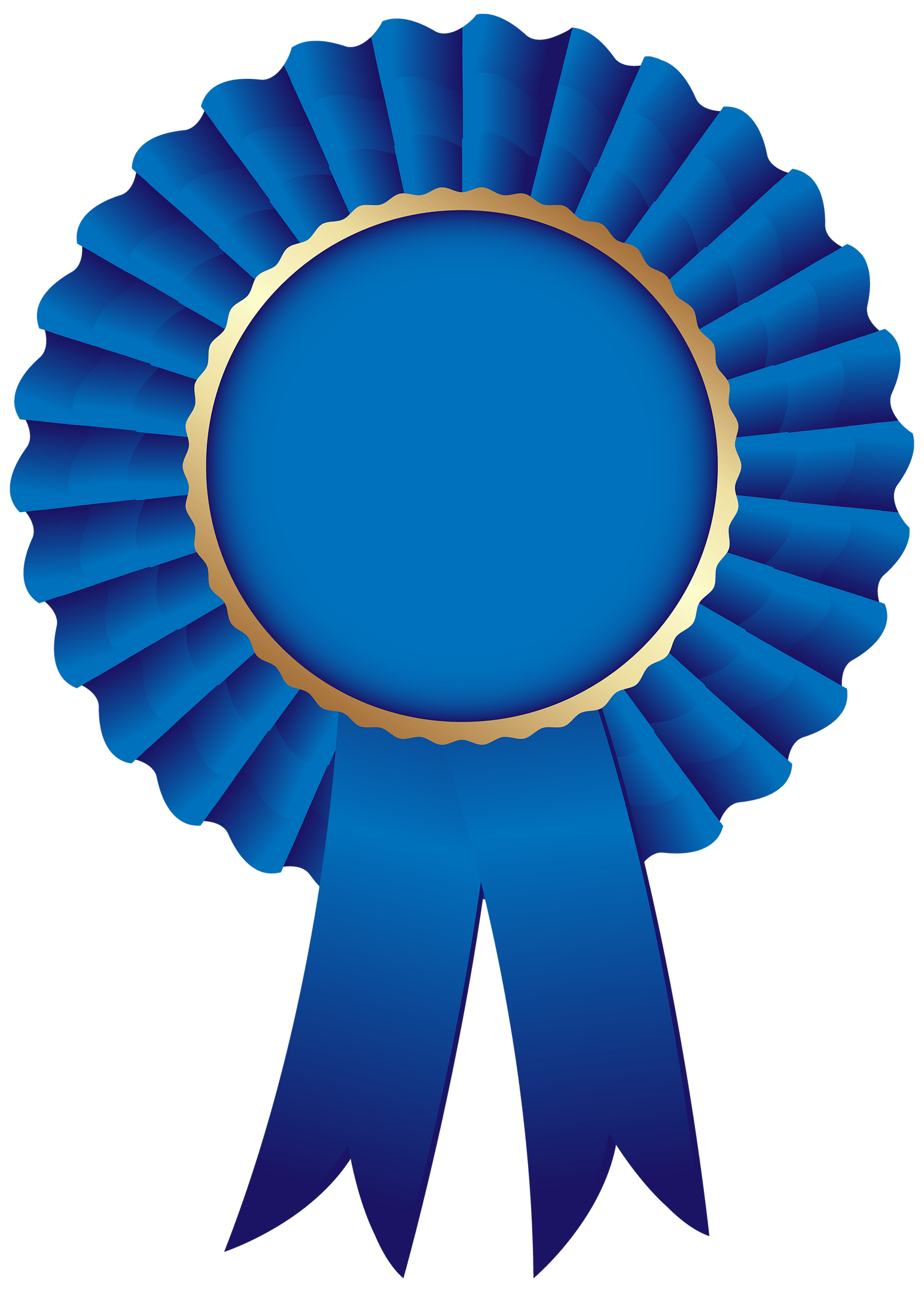 Harry and Lucas did a few games but their favourite was the Egg and spoon race and Mr Brown's suggested water bucket game!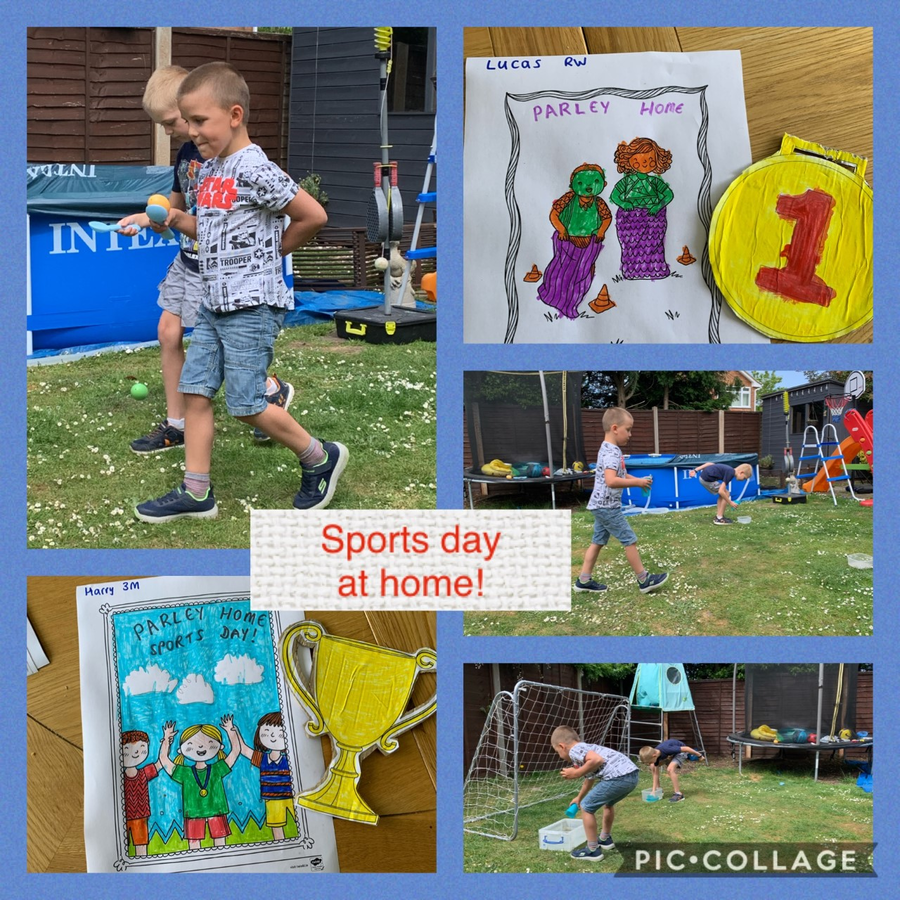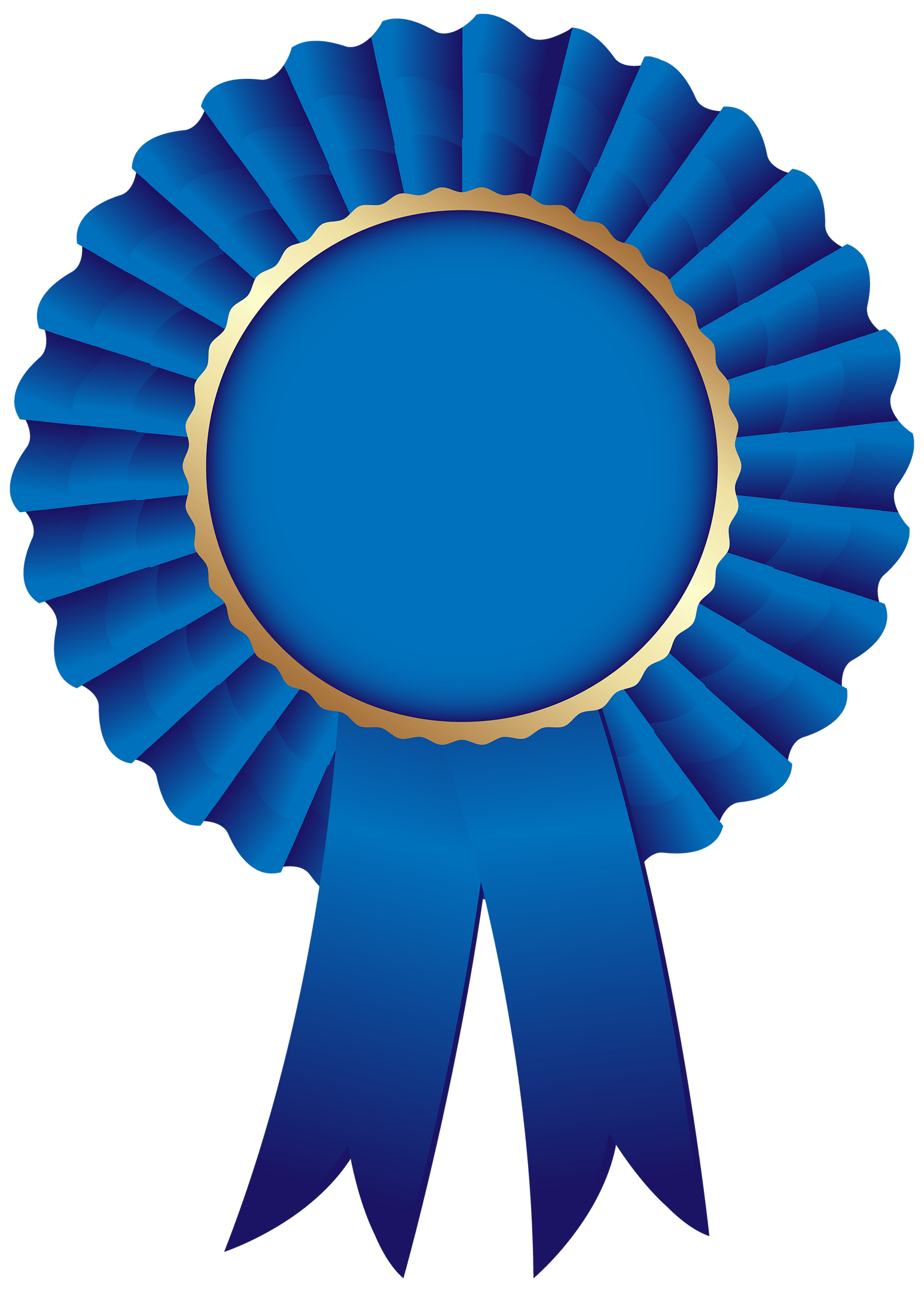 Yesterday, Madison Y4, Tegan Y1, Rowan Y3 and Sammy Y2 enjoyed some socially distanced sports races! They all competed in a selection of races including howlers, tug of war, sack race, relay and running races.

VE Day Celebrations in Lockdown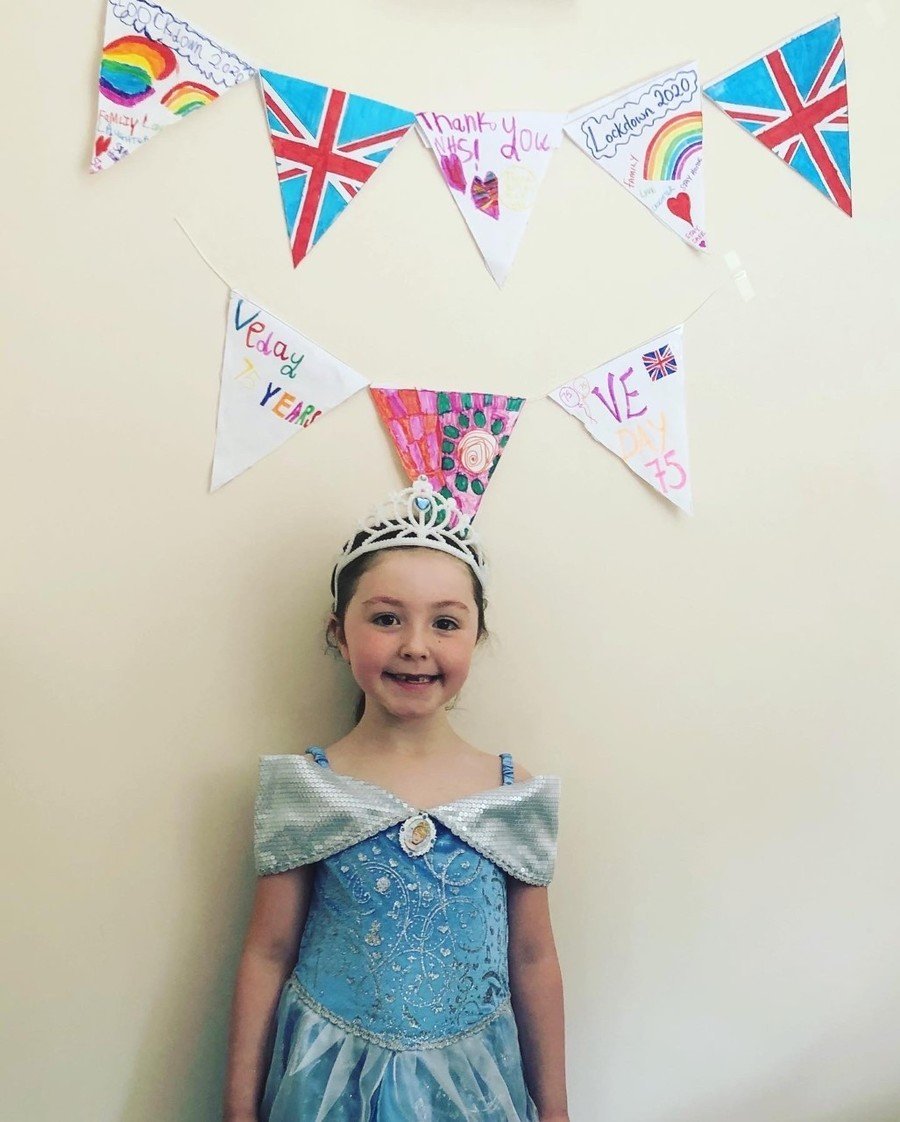 Freya dressed up for VE Day celebrations, showing off her handmade VE Day/lockdown bunting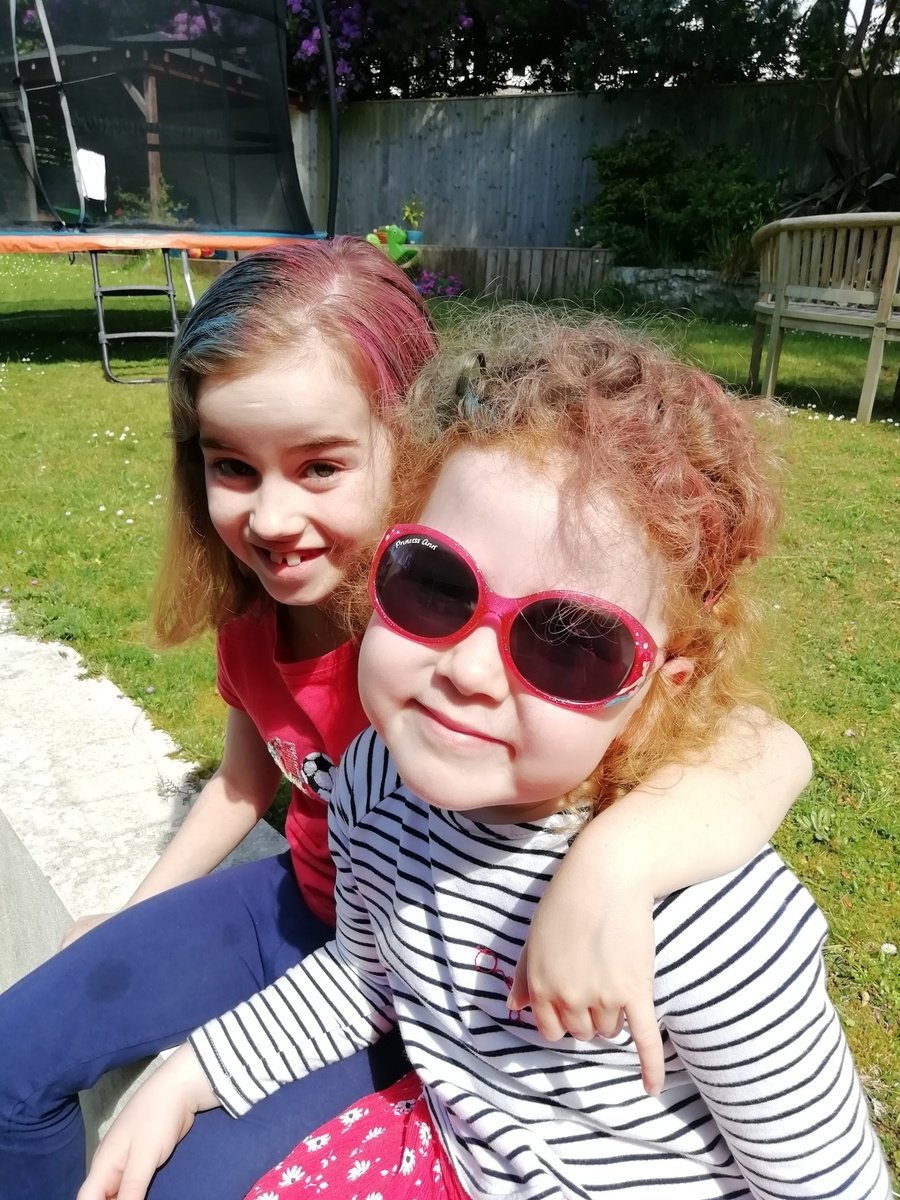 Hetty and Clemmie had a busy VE day! They had already coloured their own bunting so we could put some decorations up at the windows. On Friday, the whole family wore red, white and blue. We went outside for the 2 minute silence at 11am. The girls then had red and blue dye in their hair. Then Daddy had some too!
We went back outside around midday and had a cup of tea with our neighbours. Everyone had a chair or two at the end of their driveways. It wasn't the lovely street party that we had planned. But, it was fun talking to everyone even if we had to shout across the street! We had a proper chat with Nikki (Hamp) and Clemmie was keen to know who she was still in touch with at school.
Nikki wrote Clemmie a really lovely letter afterwards saying how nice it had been to chat with her. (Once a TA, always a TA!)
We have promised to have a real street party with a table down the middle of the road - when it is allowed.
Harry making VE day bunting!
Mrs French decorated her front door to celebrate VE Day 75. She also phoned her grandma, who is 94, who was working in an office in London when VE Day was being announced, who told her about the yucky margarine they used to have because butter was rationed. Please note, the photo of Mrs French and her grandma was taken at Christmas.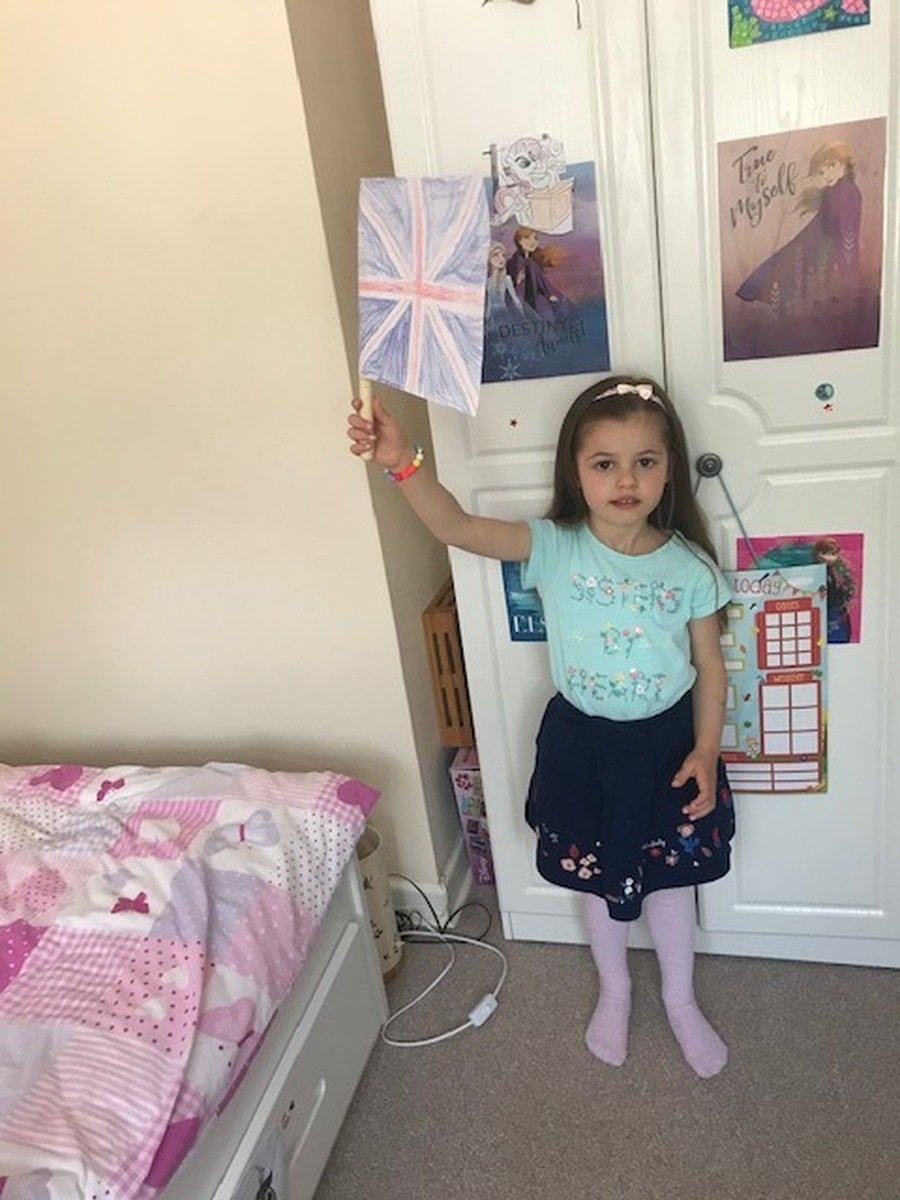 Alissa decided to go for a DIY flag to mark the event.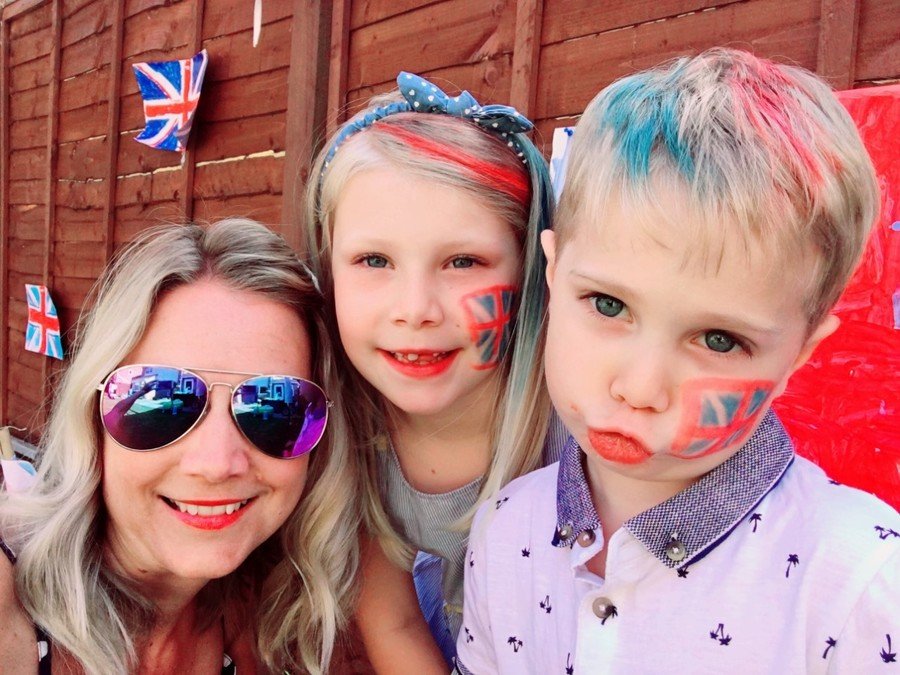 Alarna prepping for and enjoying VE Day.
Kiera made and decorated biscuits red white and blue for VE day.
Jasmine made VE day flags!
Amelia's VE Day celebrations! We had a lovely day having a picnic and she had a virtual VE Day disco with her ballet school In the garden.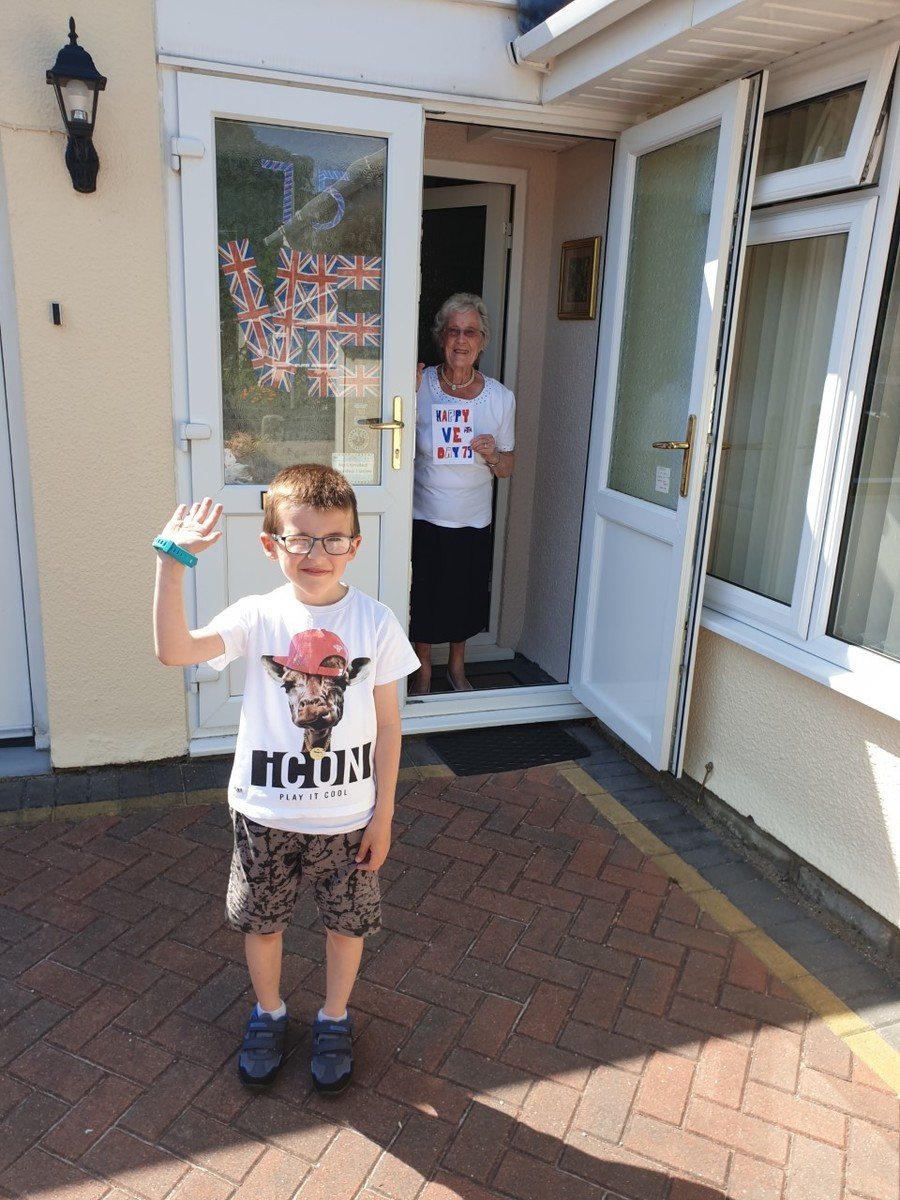 Jacob celebrating VE day with the neighbours who shared amazing war stories with us. He made a card for them and they made cakes for him.
Jacob and his sister spent ages colouring in their VE day bunting for our mini drive way street party.

Anna's great grandfather in the hat! Pictured with his parents, brother & sister after returning home from the war!
Busy baking for VE day chocolate cake & cheese straws & colouring in the flag bunting.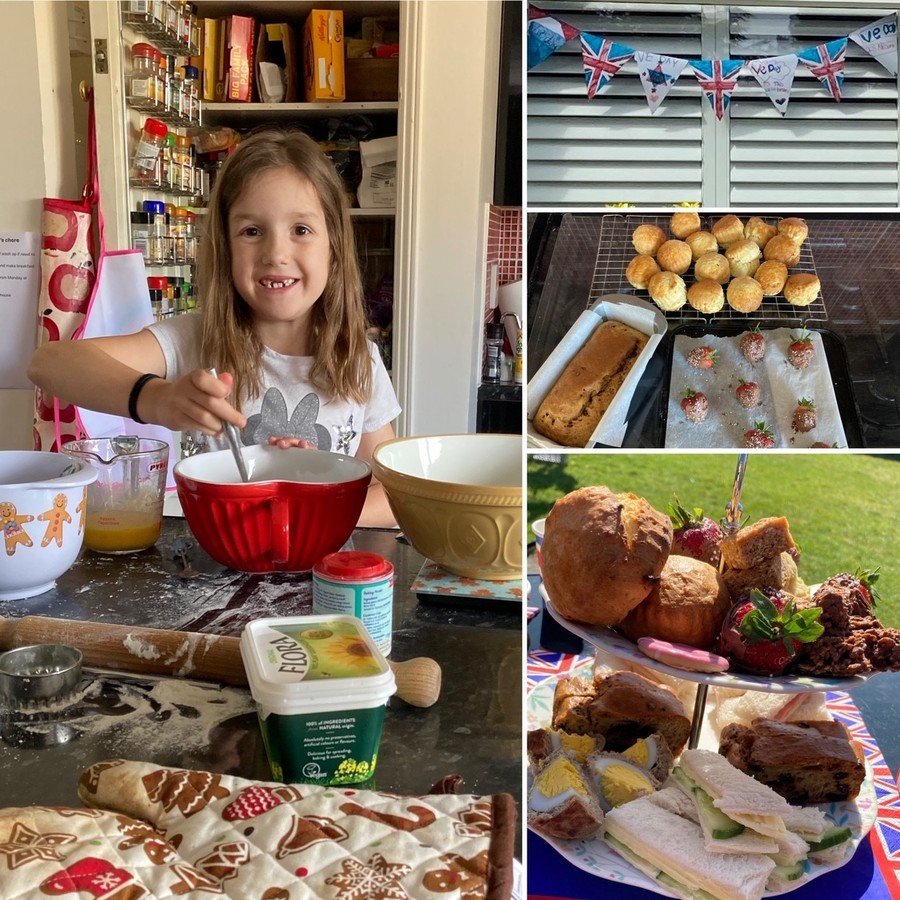 Sophie's VE Day celebrations - she made the bunting and baked an afternoon tea with her sister. We all dressed up in red white and blue and listened to wartime music.
Hope you all had an enjoyable weekend too.
Noah started the day with some WW2 learning and a quiz, we then made our own flags, and then made fresh strawberry and blueberry slush drinks (in keeping with the red and blue colour scheme!)....we then spent the afternoon in the paddling pool (which the boys noted was also blue!). It was a lovely sunny day!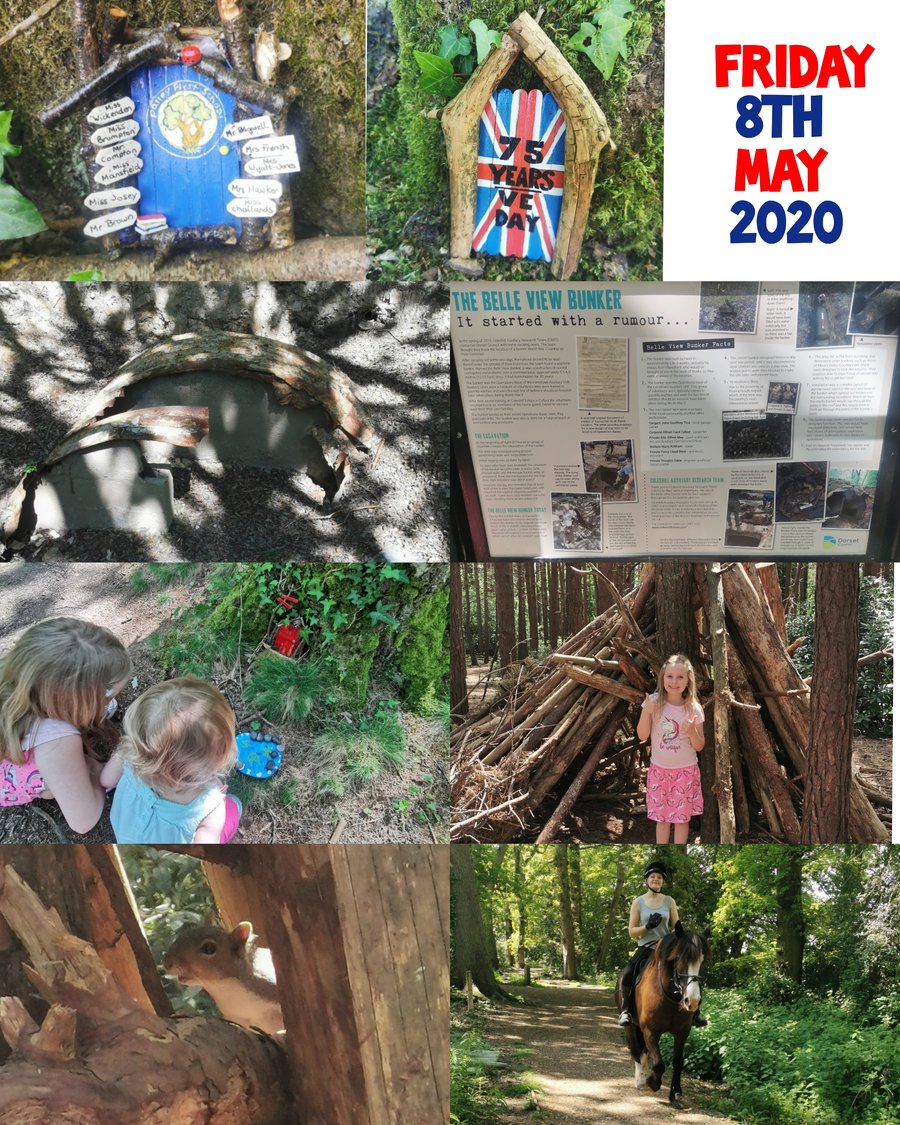 Chloe went for a walk round Poor Common and found 103 fairy doors including these Parley First school and VE day one's. She also saw 4 horses, 4 squirrels and 2 ducks. She came across this underground bunker too! She came home and had a picnic in our garden with sandwiches and chocolate flapjack that she made yesterday. Chloe said she can't wait for the lockdown to be over and the coronavirus gone so she can have a play date with her best friend Alice!
The Rowles family had a BBQ and had lots of fun in the sunshine in the garden.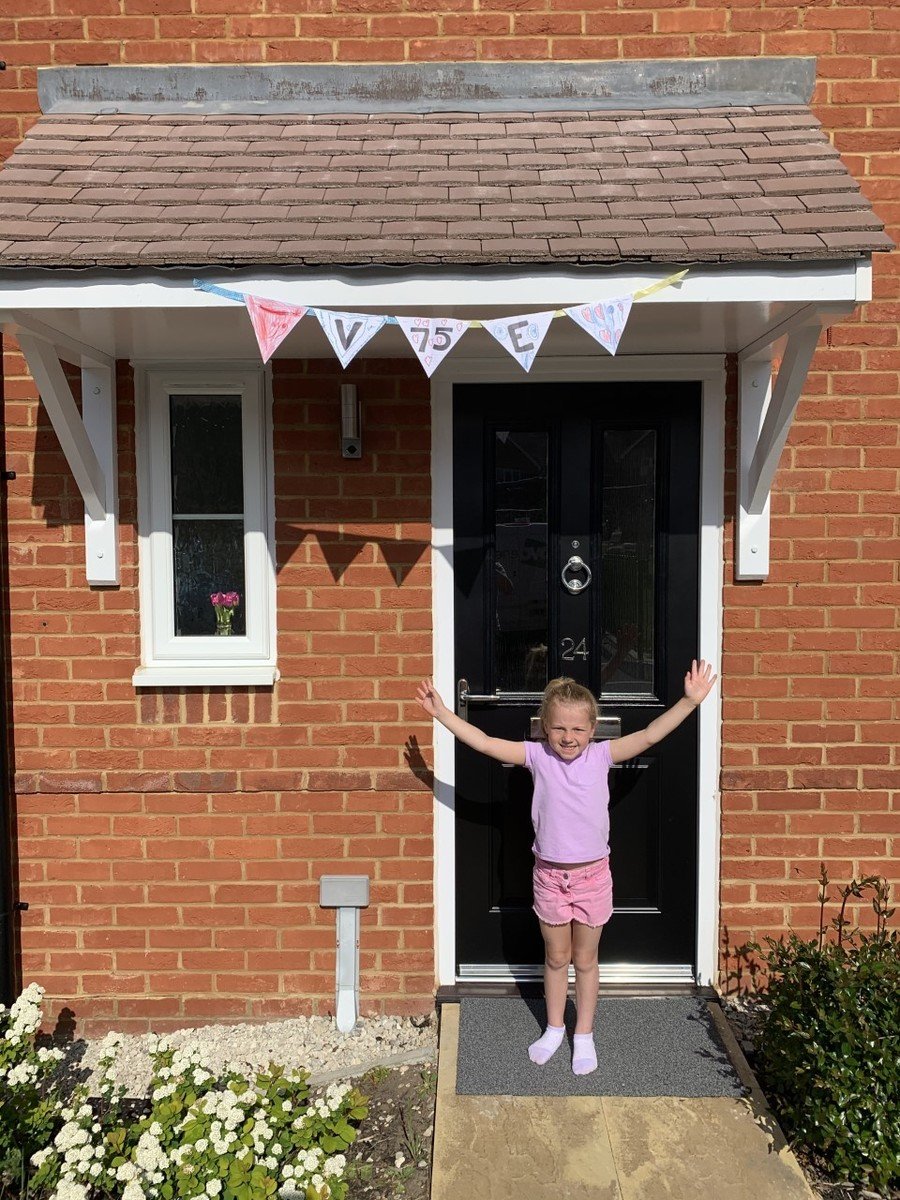 Isla had so much fun making VE day bunting, colouring and stapling this together with help from her daddy.